A new room type has been added to our seminar rooms.
This is a compact room suited for small meetings and discussions, with a maximum capacity of 8 persons.
We look forward to your reservations.
[Seminar Room B]
Room available from Tuesday, October 10, 2017
Reservation accepted from Monday, October 2, 2017
Please check the
Seminar Room B page
for room details.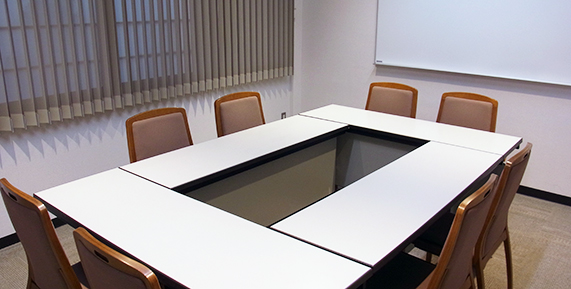 Inquiries and Reservations
Banquet Reservations
International House of Japan
TEL: 03-3470-4616 (10:00 am-7:00 pm)
FAX: 03-3470-3210