This event now concluded. Report available here.
Speaker: Jun AOKI (Architect/Professor, Tokyo University of the Arts)
Moderators: Ryuji FUJIMURA (Architect), Masami KOBAYASHI (Vice President, Meiji University)
Date: Wednesday, October 9, 2019, 7:00 pm
Venue: Iwasaki Koyata Memorial Hall, International House of Japan
Language:

Japanese (without interpretation)

Sponsored by:

 

Admission fee: 1,000 yen (IHJ Members/Students: 500 yen)

(reservations required)

*Admission fee includes one drink at the reception.
"Architecture is not necessarily a way of expression but it is true that it does so unconsciously. How should we treat these expressions?"—We will hear from Jun Aoki, known for creating Louis Vuitton Omotesando and Aomori Museum for Arts, about his thoughts on this theme.
Report (in Japanese only)
Jun AOKI
(Architect/Professor, Tokyo University of the Arts)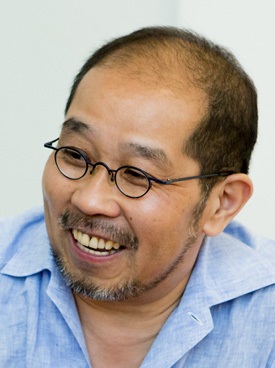 Finished the Master's Program in the Department of Architecture, Graduate School of Engineering at the University of Tokyo. After working at Arata Isozaki & Associates, he established his own practice, Jun Aoki & Associates, in 1991. Representative works include the Fukushima Lagoon Museum (Architectural Institute of Japan Annual Award), Louis Vuitton Omotesando (BCS Award), the Aomori Museum of Art, and the Miyoshi City Hall, Kiriri. His activities cross the boundaries of different genres, designing for a broad range of architecture including public buildings, commercial buildings, and private houses, as well as installation art. He was awarded the Minister of Education's Art Encouragement Prize in 2005. He assumed the positions of Professor of Tokyo University of Arts and the Director of Kyoto City KYOCERA Museum of Arts in 2019.
Ryuji FUJIMURA
(Representative Director, ryuji fujimura architects)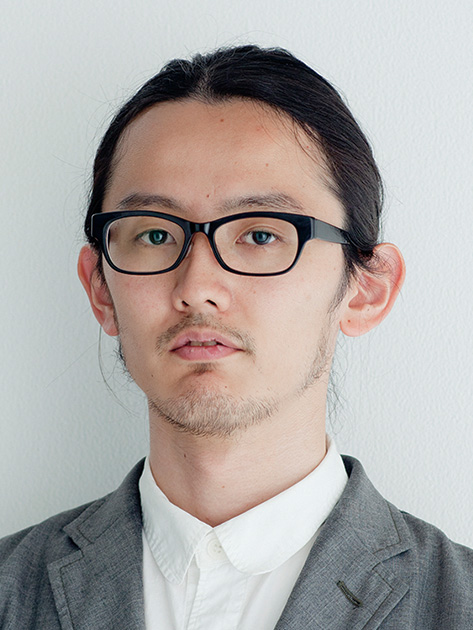 photo:
Kenshu Shintsubo
An Associate Professor of Tokyo University of the Arts since 2016. Besides architectural design, education, and criticism, Mr. Fujimura has been working on projects involving the wider society such as city management with public participation, projects complicated by the aging and financial problems of public facilities. His major works include "House of House" and "BUILDING K."
Masami KOBAYASHI
(Professor/Vice President, Meiji University)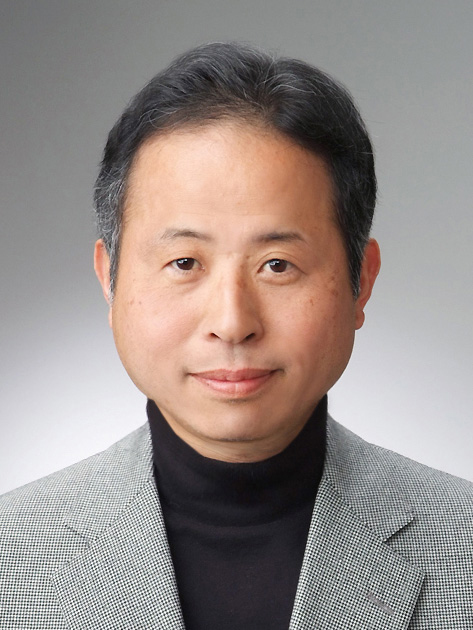 After receiving a Master's in Architecture from the University of Tokyo, Dr. Kobayashi joined Kenzo Tange Associates. Prior to his current position, he served as a Lecturer and Associate Professor at Meiji University and Visiting Professor at the Graduate School of Design, Harvard University. His main publications include Public Space Design with Citizen Participation (X-Knowledge, 2015). He is a trustee of the International House of Japan.
---