This event now concluded. Report available here.
Speaker: Tomohiko YAMANASHI (Architect; Senior Executive Officer/Principal, Architectural Design Department, Nikken Sekkei Ltd.)
Moderators: Ryuji FUJIMURA (Architect), Masami KOBAYASHI (Vice President, Meiji University)
Date: Friday, January 31, 2020, 7:00 pm
Venue: Iwasaki Koyata Memorial Hall, International House of Japan
Language:

Japanese (without interpretation)

Sponsored by:

 

Admission fee: 1,000 yen (IHJ Members/Students: 500 yen)

(reservations required)

*Admission fee includes one drink at the reception.
Looking back at history, we can see that innovation in information has influenced the way we design. Through the "cognitive revolution" of seventy thousand years, humans started concentrating in one place, creating the basis for cities. With the "mathematical revolution" five thousand years ago, mass-scale architecture emerged. Then came the industrial revolution, the telecommunications revolution, and the computer revolution. Now we are in an age of Industry 4.0 with the information revolution brought by AI and ICT. We will examine the potential and the future of architectural design in this new age.
Report (in Japanese only)
Tomohiko YAMANASHI
(Architect; Senior Executive Officer/Principal, Architectural Design Department, Nikken Sekkei Ltd.)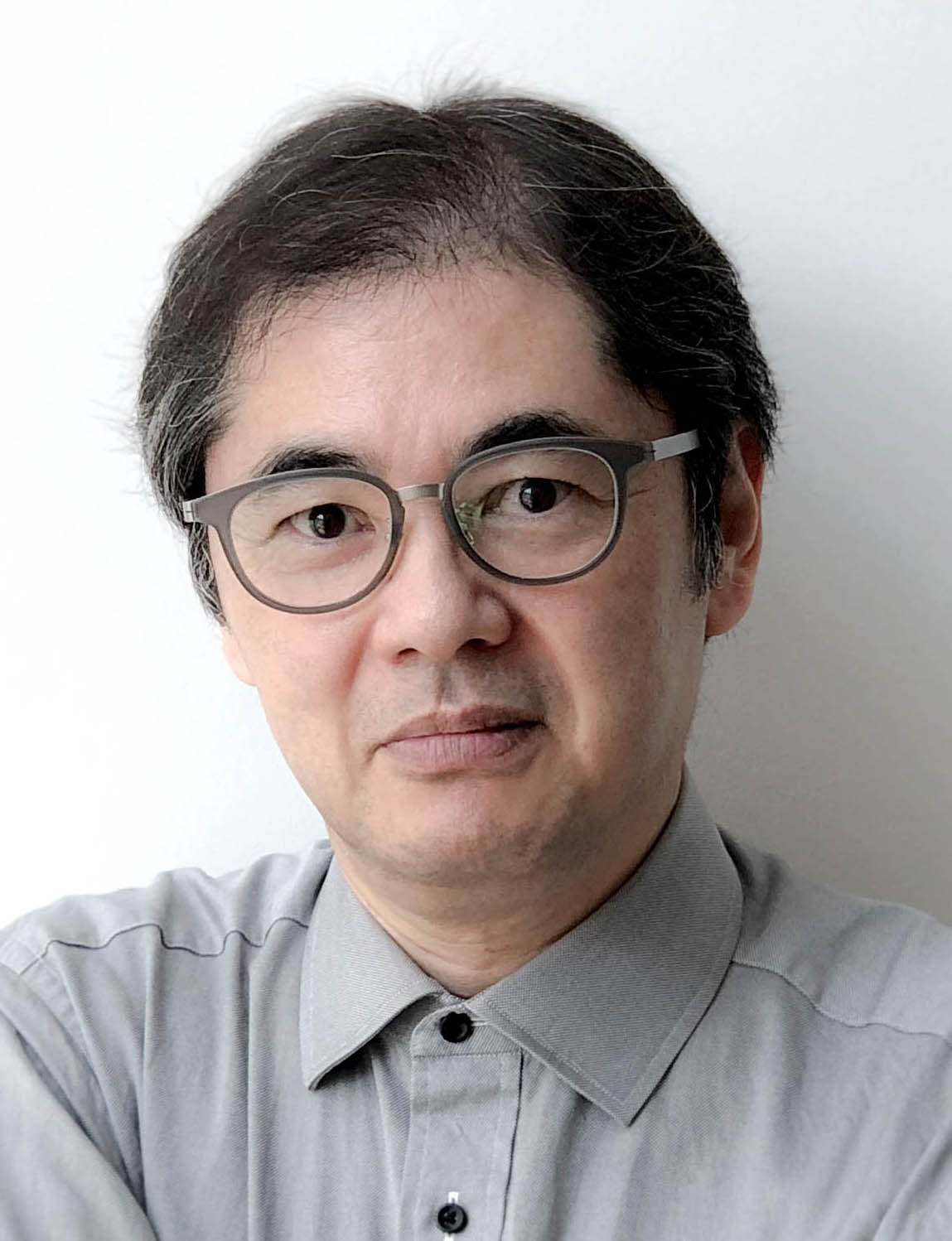 Mr. Yamanashi is the winner of numerous awards, the latest being the CTBUH Innovation Award in 2014 for the NBF Osaki Building (SONY CITY Osaki) and 2019 Architectural Institute of Japan Prize for the Chofu Campus of the Toho Gakuen School of Music. His domestic portfolio is supplemented by significant international experience in China and Singapore.
Ryuji FUJIMURA
(Representative Director, ryuji fujimura architects)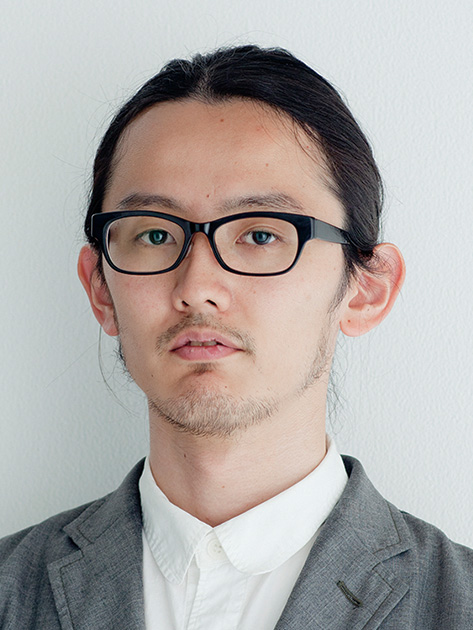 photo:
Kenshu Shintsubo
An Associate Professor of Tokyo University of the Arts since 2016. Besides architectural design, education, and criticism, Mr. Fujimura has been working on projects involving the wider society such as city management with public participation, projects complicated by the aging and financial problems of public facilities. His major works include "House of House" and "BUILDING K."
Masami KOBAYASHI
(Professor/Vice President, Meiji University)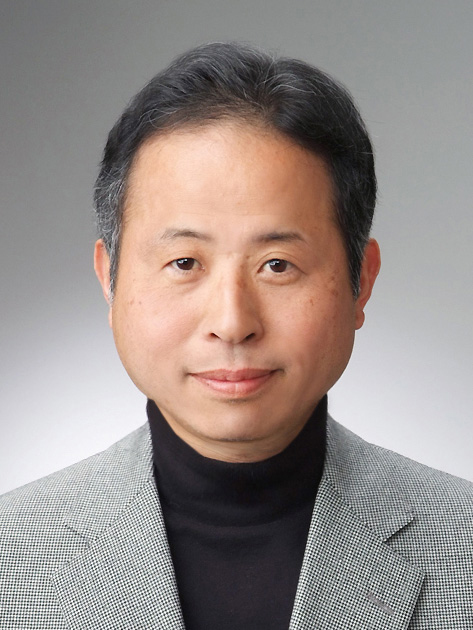 After receiving a Master's in Architecture from the University of Tokyo, Dr. Kobayashi joined Kenzo Tange Associates. Prior to his current position, he served as a Lecturer and Associate Professor at Meiji University and Visiting Professor at the Graduate School of Design, Harvard University. His main publications include Public Space Design with Citizen Participation (X-Knowledge, 2015). He is a trustee of the International House of Japan.
---