Lecturer: Hatano Sumio, Professor, University of Tsukuba
Date & Time: Friday, September 3, 2010, 12:15 – 13:30 pm (Lecture only)
Venue: Kabayama-Matsumoto Room, International House of Japan
Admission: 1,000 yen (Students: 500 yen, IHJ Members: Free)
*Lunch is NOT included
Language: Japanese (no English translation provided)
This March, the Expert Committee on the so-called Secret Agreements between the United States and Japan submitted its report to the Foreign Minister. Some of the secret agreements between the two countries regarding the Japan-U.S. Security Treaty and the reversion of Okinawa to Japan that were said to be "nonexistent" were certified as existing agreements, and the debate over its judgment is continuing. Meanwhile, with the closure of the investigation into the secret agreements, the Ministry of Foreign Affairs has disclosed many of the related classified documents. Based on these newly disclosed documents, Prof. Hatano Sumio, who was a member of the above Committee, will talk about the issue in regard to the Japan-U.S. Security Treaty, which is at the root of the "secret agreement issue," the reversion of Okinawa and the "secret nuclear pact," and the difference in understanding between Japan and the United States.
Hatano Sumio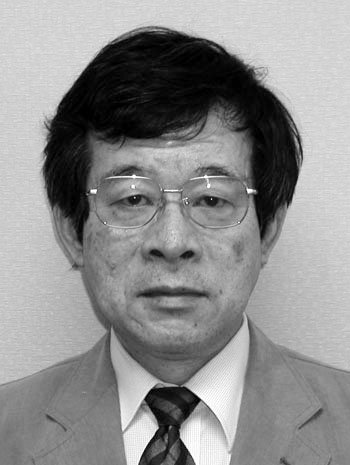 Specializes in diplomatic and political history of Japan. Before his coming to University of Tsukuba in 1988, has researched as a professor at the at the Institute for Defense Studies of Japan. Has researched as a visiting scholar at the Edwin O. Reischauer Institute of Japanese Studies of Harvard University. Currently chair of the Editorial Committee of Nihon gaiko bunsho [Diplomatic Documents of Japan] of the Ministry of Foreign Affairs. His books include Taiheiyo senso to Ajia gaiko [The Pacific War and Diplomacy in Asia] (University of Tokyo Press, 1996; Winner of the Yoshida Shigeru Award), The End of the Pacific War: Reappraisals (Tsuyoshi Hasegawa, ed., Stanford U.P., 2008, coauthored).