IHJ sponsors the IHJ Artists Forums series to provide a venue for the US-Japan Creative Artists Program Fellow to present their works and meet other artists. The I-House also produces occasional concerts and artistic events to promote mutual cultural understanding between Japan and the rest of the world.
[IHJ Artists' Forum/Artist Talk]
Work / Not Work: Redrawing Boundaries by MODU
NYC-based studio MODU's Hoang and Rotem present their innovative architecture, which harnesses the changeability of weather to create engaging, interactive spaces that highlight each site's environmental and social potential.
[IHJ Artists' Forum/Artist Talk]
Expanding Kyokai: Kamiyama AIR
Trained and licensed as an architect, Quynh Vantu explores the relationship between buildings, space, and the body using dynamic architectural forms that bring about communication. Working between art and architecture, Vantu's interdisciplinary practice is devoted to spatial experimentation and site specificity, drawing influences from the places she visits. Vantu will tell us about her experiences as an artist in residence in Kamiyamacho (Tokushima prefecture), where she has been since January working on her permanent installation Kyokai, an architectural work of public art.
[IHJ Artists' Forum/Artist Talk]
Can I Write This? : Engaging Children Through Poetry
Hawaii-based writer Laurel Nakanishi will discuss her work teaching poetry to children in schools across the US and Nicaragua. Through stories and research, she will trace the ways in which students are transformed through writing. This interactive presentation will feature poetry pedagogy, student work, and a short collaborative poetry-writing exercise.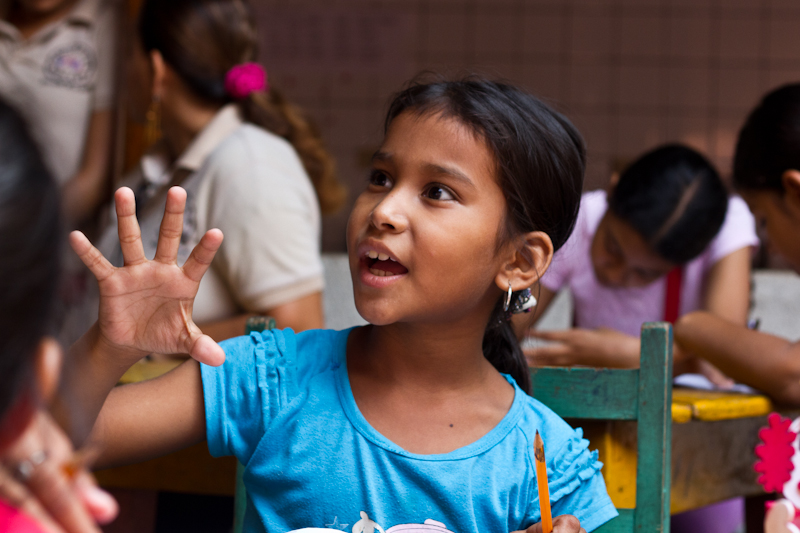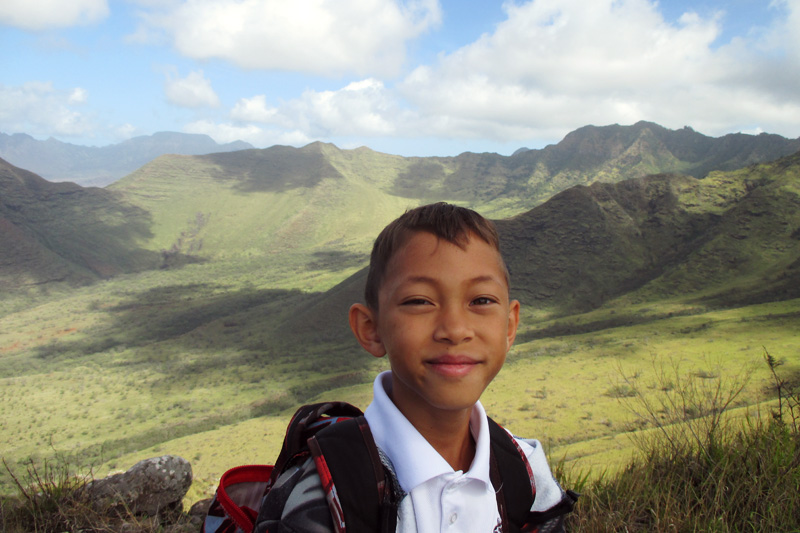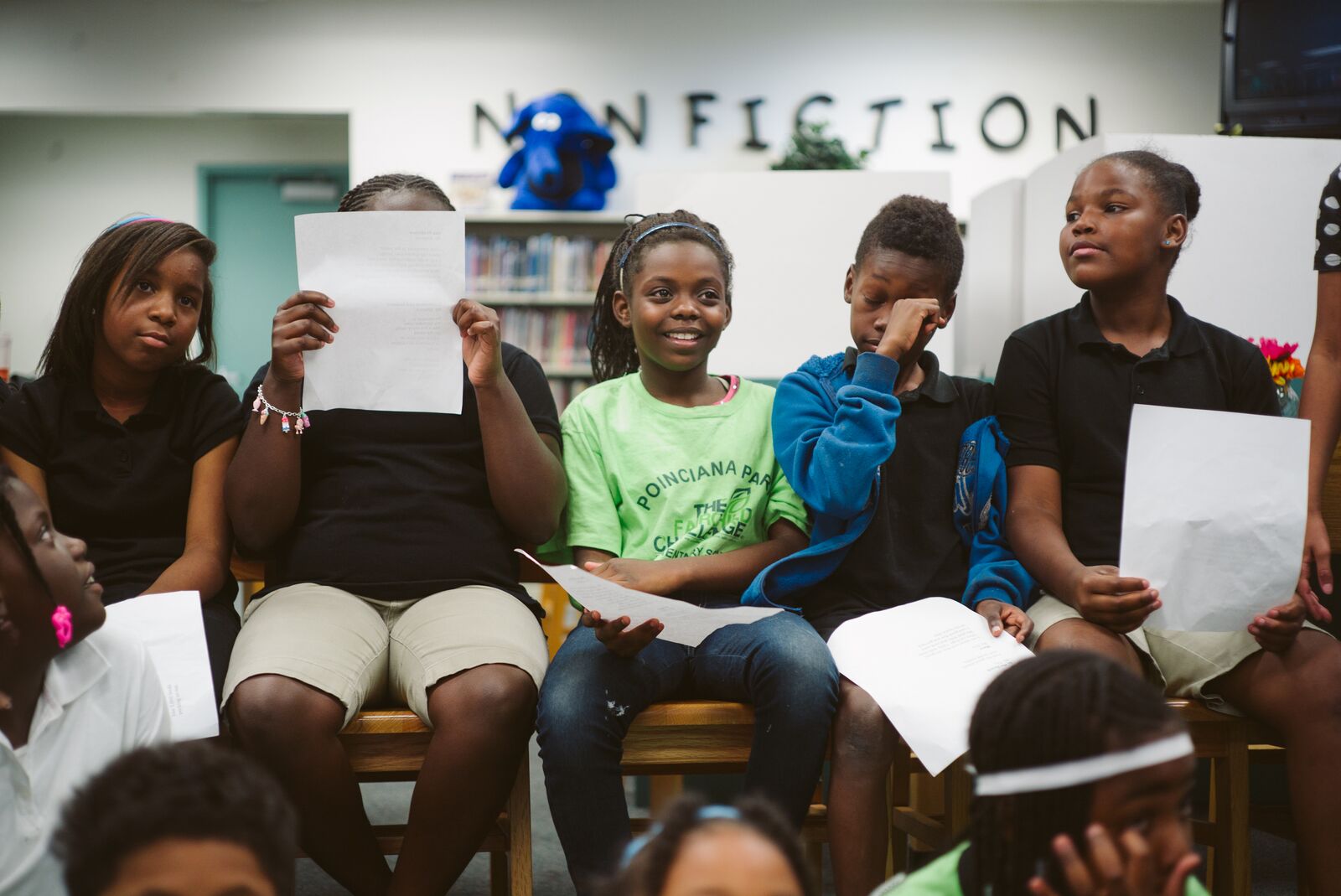 Photographs are courtesy of the artist.
Archives
Inquiries
Program Department
International House of Japan
5-11-16 Roppongi, Minato-ku, Tokyo 106-0032
TEL: 03-3470-3211 (Mon.-Fri., 9:00 am-5:00 pm)
FAX: 03-3470-3170