IHJ sponsors the IHJ Artists Forums series to provide a venue for the US-Japan Creative Artists Program Fellow to present their works and meet other artists. The I-House also produces occasional concerts and artistic events to promote mutual cultural understanding between Japan and the rest of the world.
[IHJ Artists' Forum/Artist Talk] For Example
*This event now concluded.
Thursday, January 17, 7:00 pm
Venue: Lecture Room, International House of Japan
Artist: Jesse Schlesinger
(Visual Artists; US-Japan Creative Artists Program Fellow)
Language: English
Co-sponsored by the Japan-US Friendship Commission (JUSFC) 
Admission: Free 

(reservations required)
As the son of a carpenter, Jesse Schlesinger is deeply connected to carpentry and architecture. For the duration of the JUSFC Fellowship Schlesinger traveled the country meeting and working in residence with artisans of many different media. These include woodworking with the Kochia Craft Design Laboratory and Ako Woodworking in Hokkaido, glassblowing with Studio Prepa in Nagano, the textiles of mina perhonen in Tokyo, the cuisine and organic farms of a restaurant/chef Masayo Funakoshi of Farmoon in Kyoto, and metal and woodworking with Dwell in Kagoshima. During this time he created a series of small sculptural works utilizing the materials and techniques of the different artisans. The culmination of this work is a January exhibition in Tokyo at Curators Cube comprised of the sculptures, an archive of collected objects and projected 35mm slides taken during his travels. In this artist talk, he will discuss his experience and work with these artisans.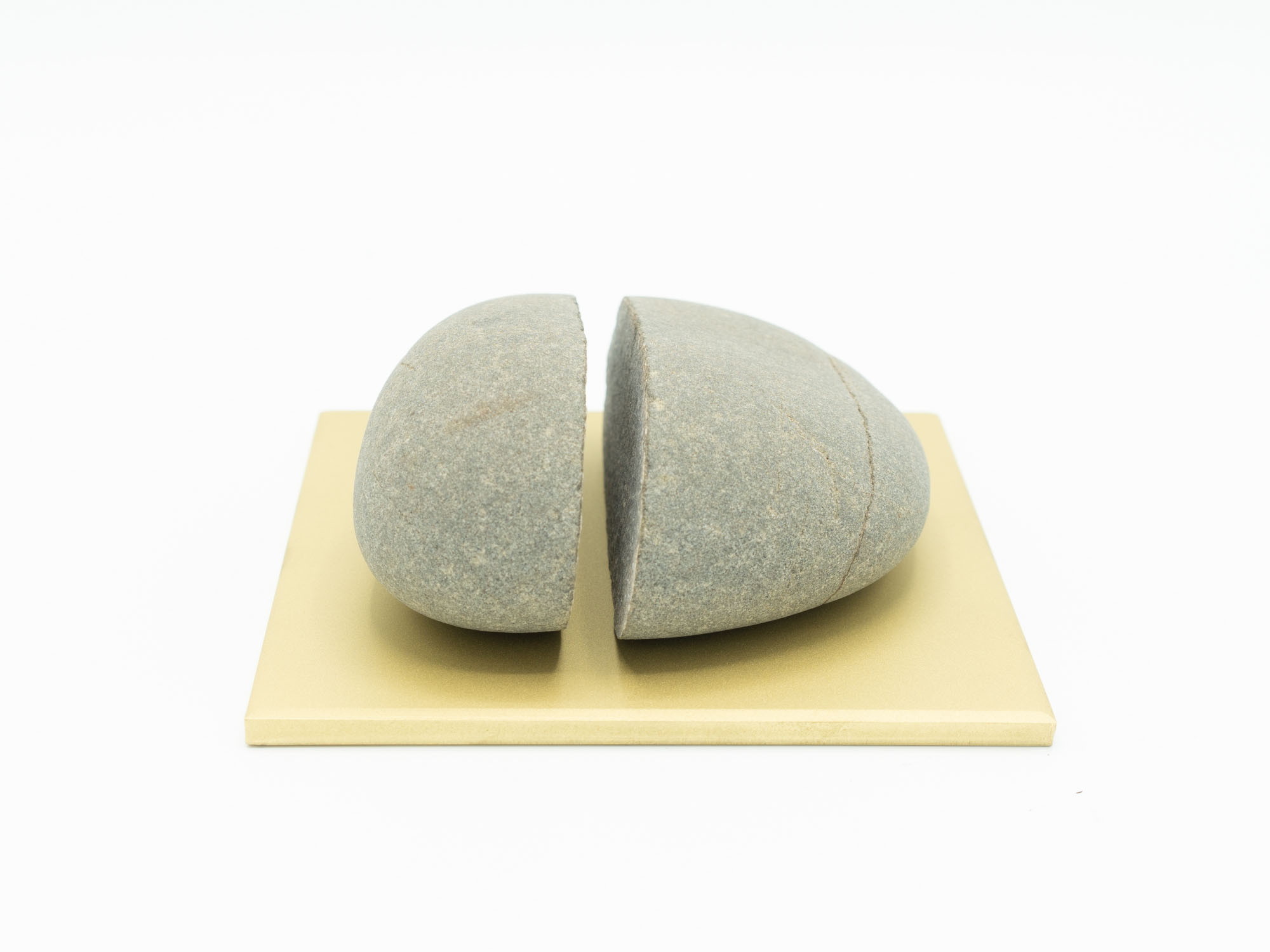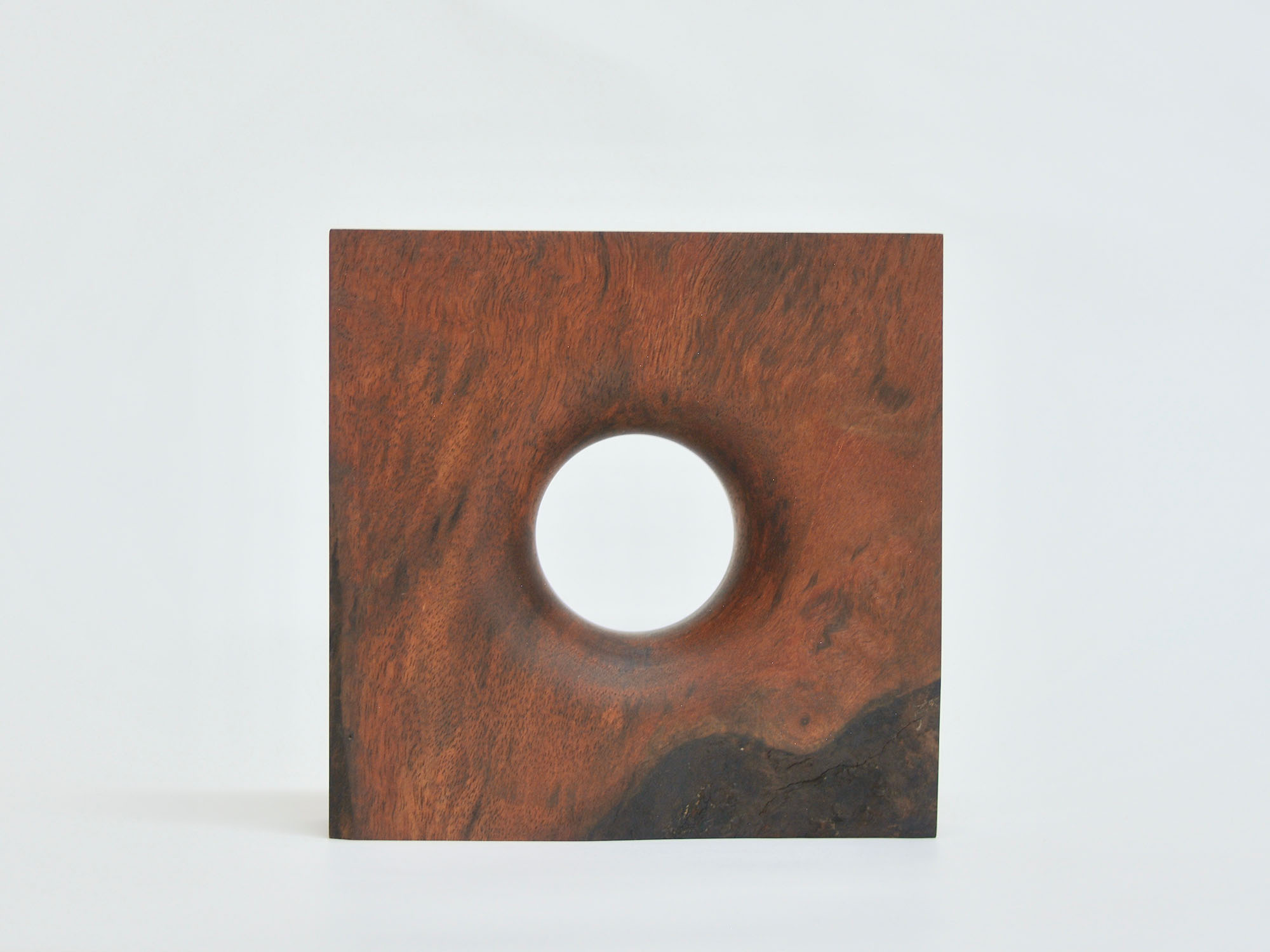 Photo:Graham Holoch
Archives
Inquiries
Program Department
International House of Japan
5-11-16 Roppongi, Minato-ku, Tokyo 106-0032
TEL: 03-3470-3211 (Mon.-Fri., 9:00 am-5:00 pm)
FAX: 03-3470-3170