I-House boasts a building constructed under the collaboration of three prominent modern Japanese architects, and from its inauguration has been receiving guests and members from the field of architecture. To expand this network, I-House launched a new program in 2016, the tenth anniversary of the extensive renovation of the building, inviting speakers from Japan and abroad to think about contemporary issues through architecture.
Architalk Webinar Series
The International House of Japan (IHJ) and the Asian Cultural Council (ACC) are proud to present Architalk Webinar Series, an online series analyzing the role of architecture within the context of contemporary, global themes.
We aim to highlight how architecture both reflects and responds to critical issues around the globe—exploring the societal impact of environmental, social, cultural, and economic issues through the lens of architecture, public spaces, and the arts.
Both founded by John D. Rockefeller 3rd, IHJ and ACC are committed to advancing international understanding, dialogue, and respect across Asia and the United States. We have partnered with renowned architects and artists to join us for this six-part series featuring ACC alumni, including: Kengo Kuma (ACC 1985, 2019), Kohei Nawa (ACC 2004), Lawrence Chua (ACC 2015), Pen Sereypagna (ACC 2012), Savinee Buranasilapin (ACC 2017), Sarah Sze-Wa Mui (ACC 2016), and Jusuck Koh (ACC 1978, 1979).
The series will launch in early 2022. Stay tuned for more!
Organizer: International House of Japan (IHJ)
Co-organizer: Asian Cultural Council (ACC)
Sponsors: Jyukankyo Foundation, MRA Foundation, Nikken Sekkei Ltd., Shimizu Corporation, The Tokyo Club
PICK UP
UPCOMING
Details will be announced shortly.
Archives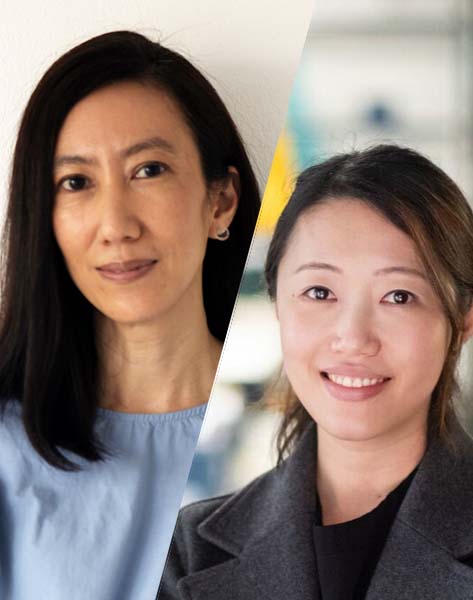 Architalk #4 Building Community through Contemporary Architecture and Design
Speakers: Savinee Buranasilapin (Architect) & Sarah Sze-Wa Mui (Architect)
Moderator: Mary Kay Judy (ACC 2005, Architectural Conservator/Cultural Heritage Consultant)
Release Date: March 17, 2022


This video has Japanese subtitles. Go to Youtube Help for more details.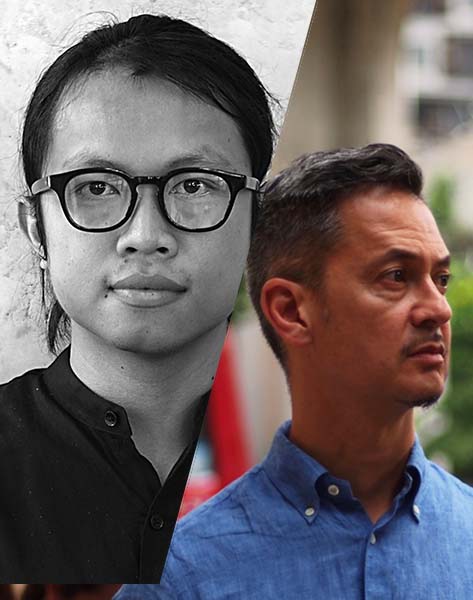 This video has Japanese subtitles. Go to Youtube Help for more details.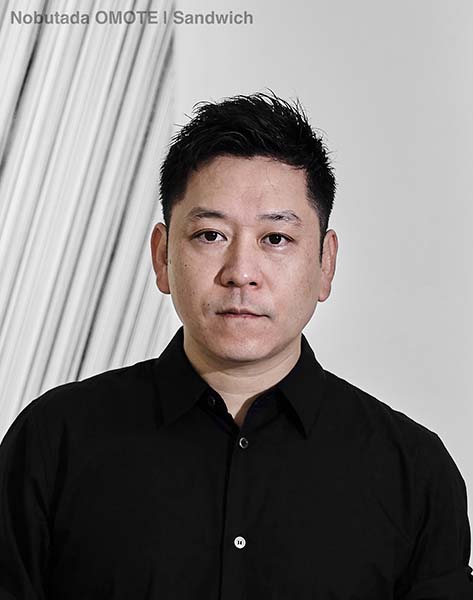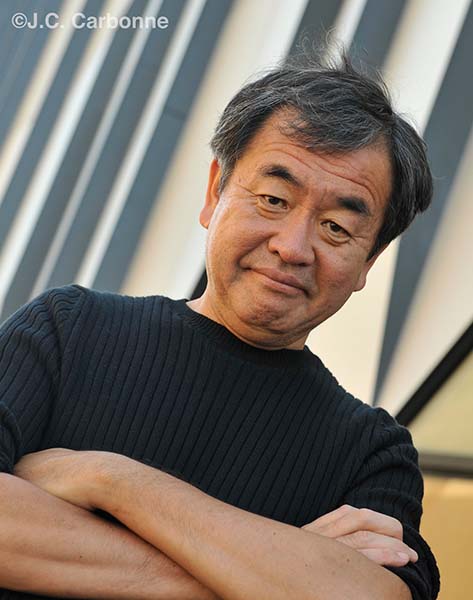 Inquiries
Program Department
International House of Japan
5-11-16 Roppongi, Minato-ku, Tokyo 106-0032
TEL: 03-3470-3211 (Mon.-Fri., 9:00 am-5:00 pm)
FAX: 03-3470-3170