Various programs and cultural events by outstanding specialists on contemporary themes, the global agenda and issues related to mutual understanding between Japan and other countries. Lectures and symposiums on broad subjects in the social sciences and humanities by distinguished scholars and specialists from Japan and abroad.
[Special Program]
Living in North America as a Nuclear Weapon Survivor
Speaker: Setsuko Thurlow
Date: Tuesday, December 4, 7:00-8:30 pm (Doors open at 6:30 pm)
Site: Iwasaki Koyata Memorial Hall, International House of Japan
Language: English and Japanese (with simultaneous interpretation)
Supported by: Hiroshima Jogakuin University, Embassy of Canada
Seating: 200

(decided by lot. A maximum of 2 people can be registered at once.)

Admission: 1,000 yen (IHJ Members/Students: 500 yen)

(reservations required)

Registration: Via registration form on the website or by phone. Only those who are chosen in the lottery will be notified by November 16. (Registration deadline

November 8

)
Ms. Setsuko Thurlow, a Hiroshima atomic bomb survivor who delivered a speech on the abolition of nuclear weapons at the Nobel Peace Prize presentation in 2017, will share her experience of living in the United States in the period following World War II, her life as a social worker and her work with the nuclear weapon abolition campaign. This will be an opportunity to think about what is needed for lasting peace.
Doden Aiko (Special Affairs Commentator, NHK World)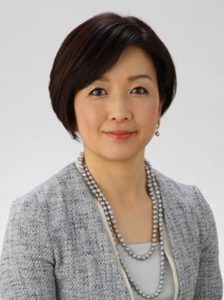 Ms. Doden has expertise in reporting on a wide range of global issues from hard security to human security. While presenting NHK World "Eye on Asia" news as a commentator, she covers Southeast Asia, Japan-US relations and Japan's foreign policy. Ms. Doden is a popular face on TV, having anchored key news programs such as "NHK Good Morning Japan," "NHK News at 9 PM," "NHK World Network" and "NHK Asian Voices." She was a correspondent based in Thailand extensively covering ASEAN countries. She holds an MA from Columbia University.
[Architalk: Seeing the World through Architecture]
Generative Architecture from Asia
*This program has finished.
Speaker: Ito Toyo (Architect)
Moderators: Fujimura Ryuji (Architect), Kobayashi Masami (Vice President, Meiji University)
Date: Tuesday, July 24, 2018, 7:00 pm (reception 8:15-9:00 pm)
Venue: Iwasaki Koyata Memorial Hall, International House of Japan
Language: Japanese (without interpretation)
Sponsored by:

  
Admission fee: 1,000 yen (IHJ Members/Students: 500 yen)(reservations required)
*Admission fee includes one drink at the reception.
Modern architecture connected with the global economy is mass-producing an homogenous, synthetic environment. Against this backdrop, Mr. Ito, a Pritzker Prize-winning architect, will speak on how we can view architecture from Asia, where architecture is seen as a part of nature.
Ito Toyo (Architect)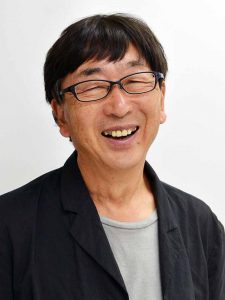 Born in 1941. Graduated from the Department of Architecture, Faculty of Engineering, University of Tokyo, in 1965. Ito's major works include Sendai Mediatheque, 'Minna no Mori' Gifu Media Cosmos and National Taichung Theater. He has received numerous awards including the Golden Lion at the Venice Biennale, Royal Gold Medal from the Royal Institute of British Architects and the Pritzker Architecture Prize. He has been dedicated to reconstruction after the Tohoku earthquake and tsunami. He initiated the project "Home-for-All", which is a communal hut for people affected by the tsunami, to gather and communicate with each other. 16 "Home-for-All"s have been completed by 2017. As commissioner of Kumamoto Artpolis, Ito has been working on "Temporary Housing with Home-for-All" as part of the 2016 Kumamoto earthquake relief, over 90 "Home-for-All"s have been built and a few more are still ongoing. In 2011, Ito established a small private architectural school "Ito Juku," which organizes various activities for participants to consider the future of cities and architecture.
Fujimura Ryuji (Representative Director, ryuji fujimura architects)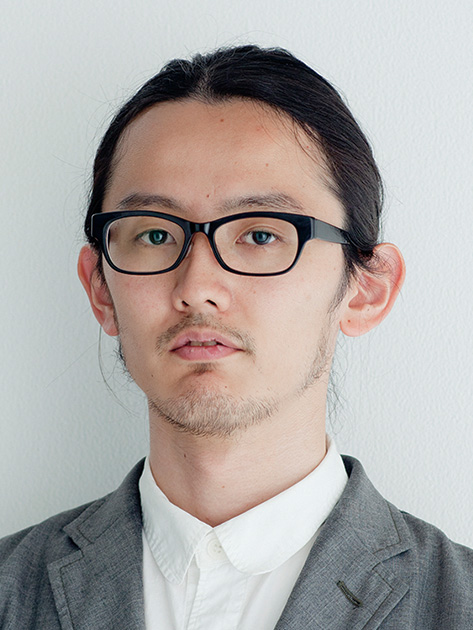 photo:
Kenshu Shintsubo
An Associate Professor of Tokyo University of the Arts since 2016. Besides architectural design, education, and criticism, Mr. Fujimura has been working on projects involving the wider society such as city management with public participation, projects complicated by the aging and financial problems of public facilities. His major works include "House of House" and "BUILDING K."
Kobayashi Masami (Professor/Vice President, Meiji University)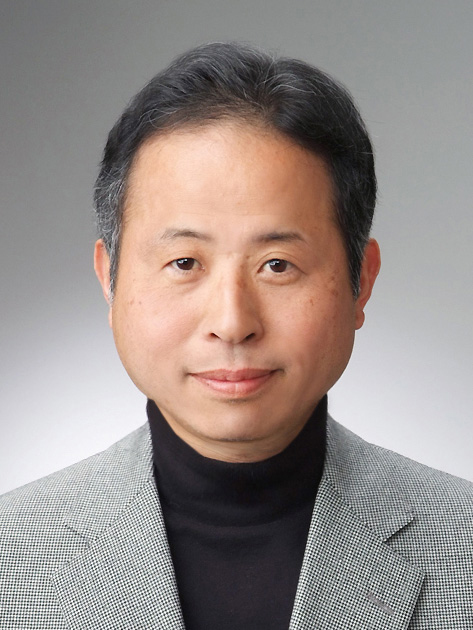 After receiving a Master's in Architecture from the University of Tokyo, Dr. Kobayashi joined Kenzo Tange Associates. Prior to his current position, he served as a Lecturer and Associate Professor at Meiji University and Visiting Professor at the Graduate School of Design, Harvard University. His main publications include Public Space Design with Citizen Participation (X-Knowledge, 2015). He is a trustee of the International House of Japan.
---
I-House Public Programs Archives
Architalk Archives
Inquiries
Program Department
International House of Japan
5-11-16 Roppongi, Minato-ku, Tokyo 106-0032
TEL: 03-3470-3211 (Mon.-Fri., 9:00 am-5:00 pm)
FAX: 03-3470-3170