*This event has finished.
Lecturer: Ambeth R. Ocampo (Associate Professor, Ateneo de Manila University, Philippines)
Moderator: Fujiwara Kiichi (Professor, University of Tokyo)
Date: Tuesday, October 17, 2017, 7:00-8:30 pm (Doors open at 6:30 pm)
Venue: Lecture Hall, International House of Japan
Language:

English

(without Japanese interpretation)
Admission: 1,000 yen (Students: 500 yen, IHJ members: Free)
Seating: 100

(reservations required)



The issue of historical perceptions sometimes clouds a relationship between two countries, but despite painful wartime memories the Philippines and Japan have moved on to develop a stable friendship. Philippines-Japan Friendship Day is celebrated annually to commemorate the establishment of diplomatic relations after World War II. The date may be significant but conceals a longer historical relationship that goes as far back as the 16th century. History being contested territory, what people choose to remember or forget is a reflection of the "use and abuse of history". This lecture will examine how the current Philippines-Japan friendship enables a look into the ways Japan and the Japanese appear in the national narrative of the Philippines.
Fujiwara Kiichi (Professor, University of Tokyo)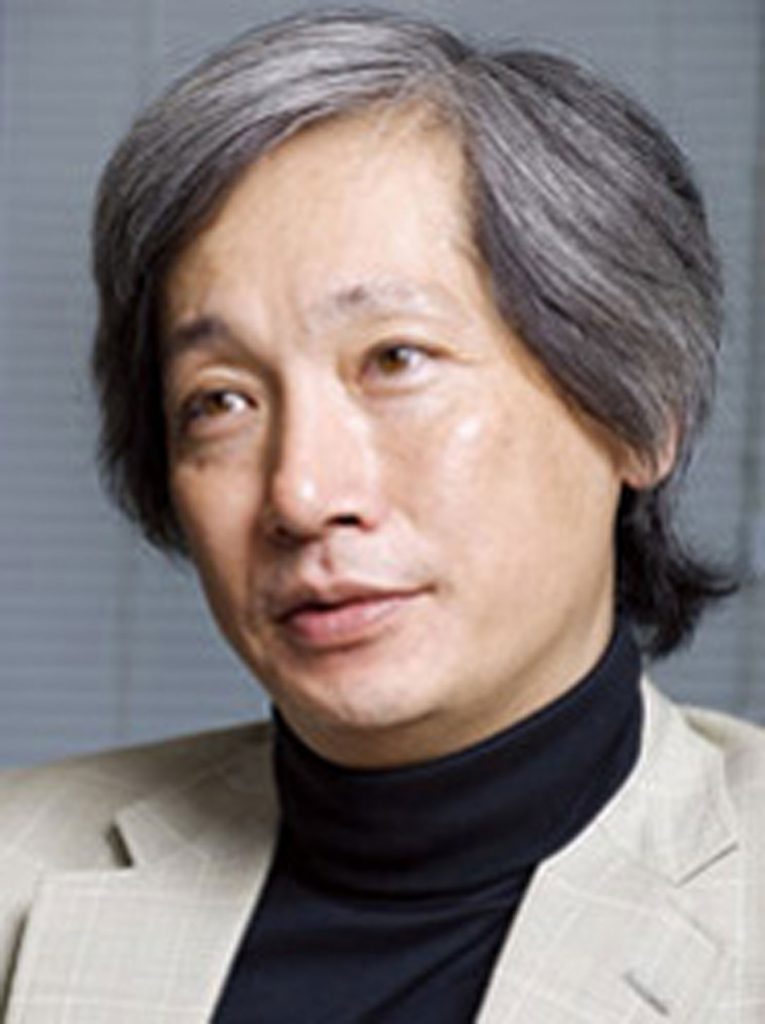 Specializing in Southeast Asian studies and international politics, Prof. Fujiwara has taught at the University of the Philippines, Johns Hopkins University and the University of Bristol, and was selected as a fellow of the Woodrow Wilson International Center in Washington, D.C., before joining the University of Tokyo. He is the author of various books on international affairs, including
Heiwa no riarizumu
[Peace for Realists] (Iwanami Shoten, 2004) which received the Ishibashi Tanzan Award in 2005, and co-editor of
The Philippines and Japan in America's Shadow
(NUS Press, 2011), which was published both in Japanese and English.