This event now concluded. Report available here.
Date: Tuesday, May 10, 2016, 7:00 pm
Venue: Iwasaki Koyata Memorial Hall, International House of Japan
Artists:
Graham Kolbeins (Filmmaker; US-Japan Creative Artists Program Fellow)
with Vivienne Sato (Artist, Film Critic, Drag Queen)
Language: English & Japanese (with consecutive interpretation)
Co-sponsored by the Japan-US Friendship Commission (JUSFC)
Admission: Free

(reservations required)

The Queer Japan Project features interviews with a range of people from Japan's LGBTQ community—including activists, artists, politicians, and historians—resulting in a feature-length documentary, along with art exhibitions, a series of web videos, photography, and printed publications. Interviewed and filmed through the warm, insightful lens of Graham Kolbeins, a young, talented, and queer filmmaker based in Los Angeles, this documentary explores contemporary and historical manifestations of Japanese LGBTQ life and culture, at a moment of rapid change—last year, Shibuya ward in Tokyo became the first in Japan to issue certificates recognizing same-sex partnerships as equivalent to marriage. This program will feature film excerpts followed by a discussion with Kolbeins and guest, Vivienne Sato.
Featuring: Atsushi Matsuda, Gengoroh Tagame, Hiroshi Hasegawa, Masaki C. Matsumoto, Nogi Sumiko, Rokudenasiko, Vivienne Sato, and others
Flier PDF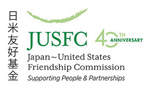 ---
Report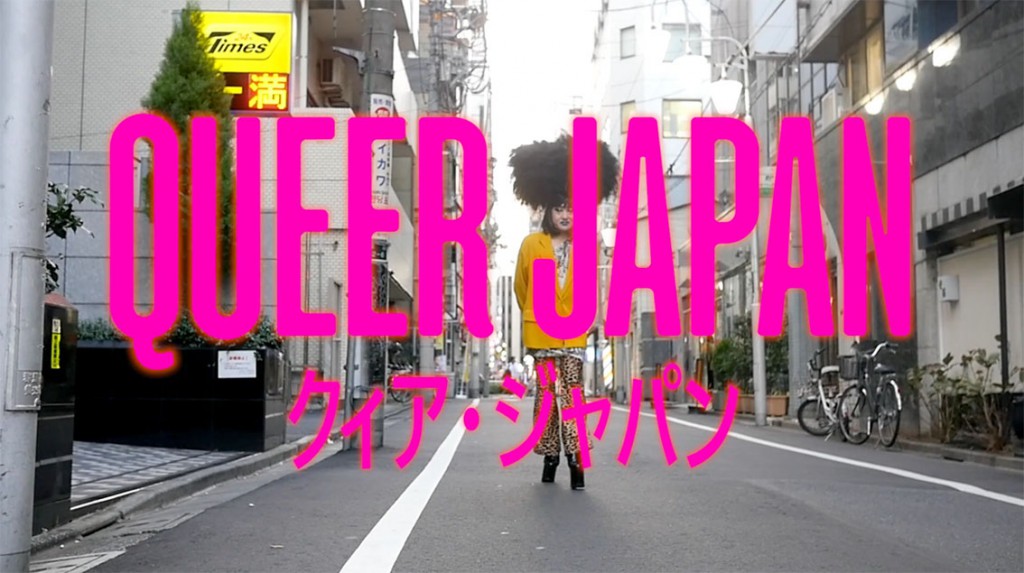 In his Artist's Forum, Mr. Kolbeins showed footage that had been filmed since his arrival in Japan in April, including interviews with the manga artist Tagame Gengoroh; Hasegawa Hiroshi, founder of The Japanese Network of People Living with HIV/AIDS (JaNP+) – the first of its kind in Japan; transgender activist Sugiyama Fumino; and Mitsuhashi Junko, a professor of sociology and culture specializing in transgender studies. The audience responded enthusiastically to the lucid, lyrical qualities of the film, which were unusual for a documentary and perhaps revealing of Mr. Kolbeins's experience making narrative fictional film.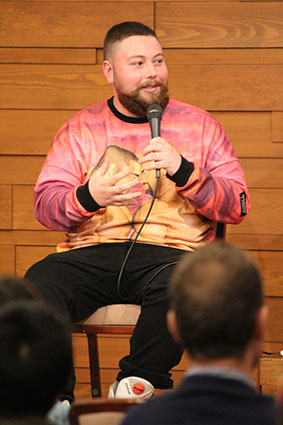 In the post-screening discussion, Mr. Kolbeins was joined by Vivienne Sato, an artist, film critic, and drag queen who also appears in the film, as well as Iida Hiromi (HIROMEDIA8), the producer of "Queer Japan Project," who shared her perspective as an "ally" in discussing her participation in the project.
Mr. Kolbeins discussed his initial interest in Japan's queer culture, as well as behind-the-scenes stories from filming at the Tokyo Rainbow Pride, and also addressed the persistence of Japan-specific double standards. For example, while queerness is acceptable in Kabuki and other traditional art forms, and a prominent drag queen might be perfectly welcome in the public sphere, many still feel the need to remain closeted from their own family members.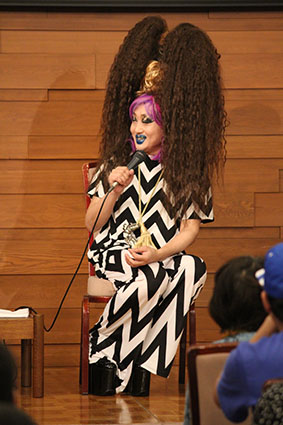 "The Queer Japan Project" will continue to document interviews in the Kansai and Tohoku regions, as well as Hokkaido and Okinawa, after which it will be edited into a complete film. There is high anticipation for a future screening of the completed film at the IHJ.
Queer Japan Project Website: queerjapanmovie.com