*This event has finished.
Speakers:
Kunda Dixit (Editor and Publisher, Nepali Times)
Saba Naqvi (Independent Journalist)
Kong Rithdee (Editor, Bangkok Post)
Moderator:
Mizuno Takaaki (former NY Bureau Chief, Asahi Shimbun)
Date:
Sunday, October 14, 2018, 1:00-3:00 pm (Doors open at 12:30 pm)
Venue:
Lecture Hall, International House of Japan
Co-organized by:
Japan Foundation Asia Center
Supported by:
United States-Japan Foundation, MRA Foundation
Language:
English / Japanese (with simultaneous interpretation)
Admission:
Free (

Registration required

: seating 120)
Joint Sessions of the
Asia Pacific Young Leaders Program
(APYLP)
*1
invite leading experts in various fields from the Asia Pacific to speak on common issues pertinent to the region. In commemoration of the series kickoff, APYLP will hold its very first Joint Session with the
Asia Leadership Fellow Program
(ALFP)
*2
, one of the APYLP participating programs, this fall. This is also the first of the ALFP Lecture Series, which was created to share the fruits of the collaborative work of public intellectuals over the last two decades. For the session, three journalists from ALFP will discuss the current condition of the media in Asia and the challenges facing journalism today across the world with their own fresh perspectives.
Saba Naqvi (Independent Journalist)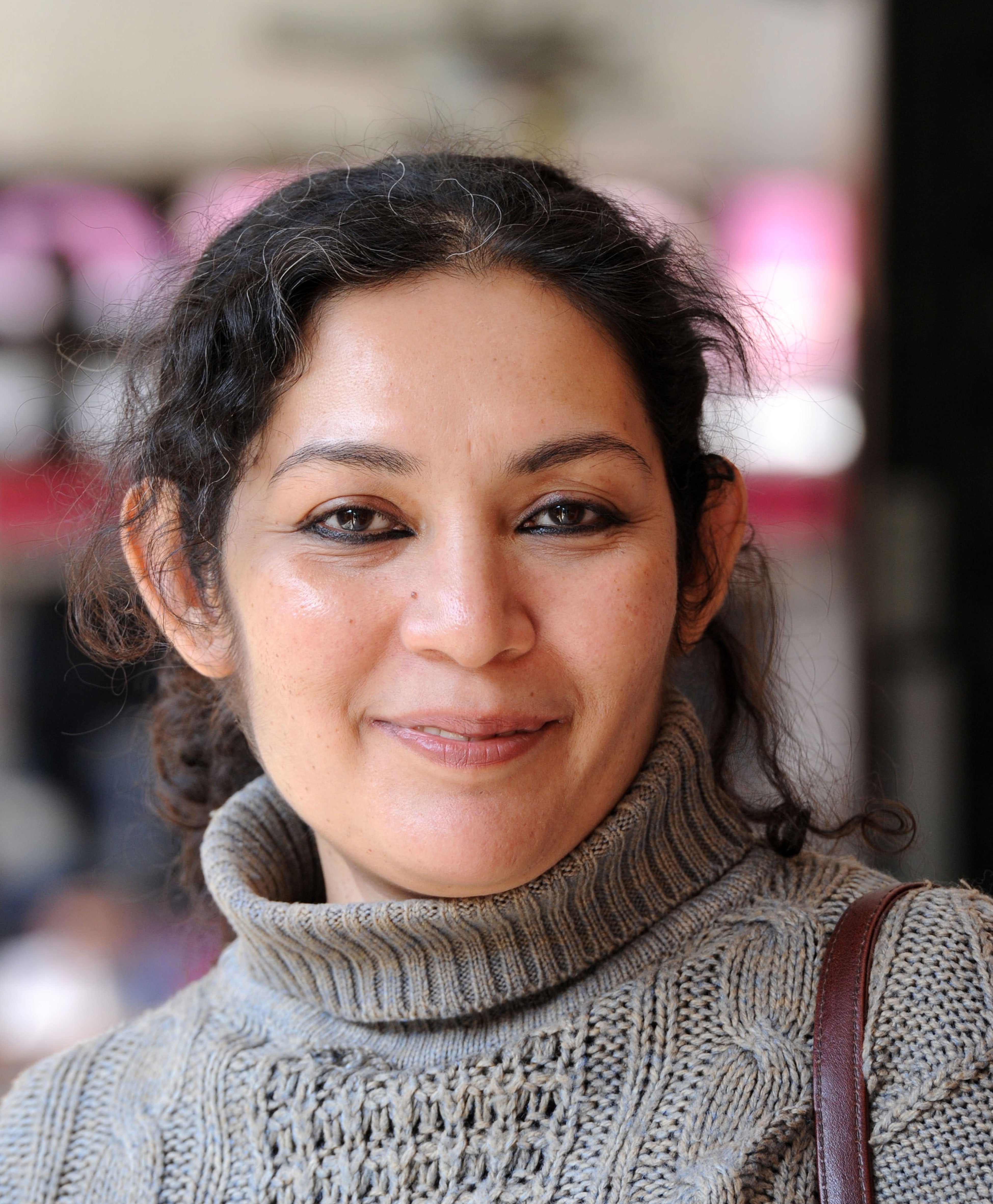 One of India's best-known political analysts, Ms. Naqvi is the author of three books. Her first book
In Good Faith
(Rupa Publications India, 2012) explores India's pluralistic traditions in an age of identity politics, while her second book
Capital Conquest
(Hachette, 2015) examines the sudden rise of the citizen's party AAP. Her most recent book
Shades of Saffron: From Vajpayee to Modi
(Westland, 2018) tells the story from the BJP's founding in 1980 to its two stints in power. All three books have been widely reviewed across India. The former political editor of
Outlook
magazine, Ms. Naqvi is now a columnist and a familiar face on television as an election analyst and commentator.
Kong Rithdee (Editor, Bangkok Post)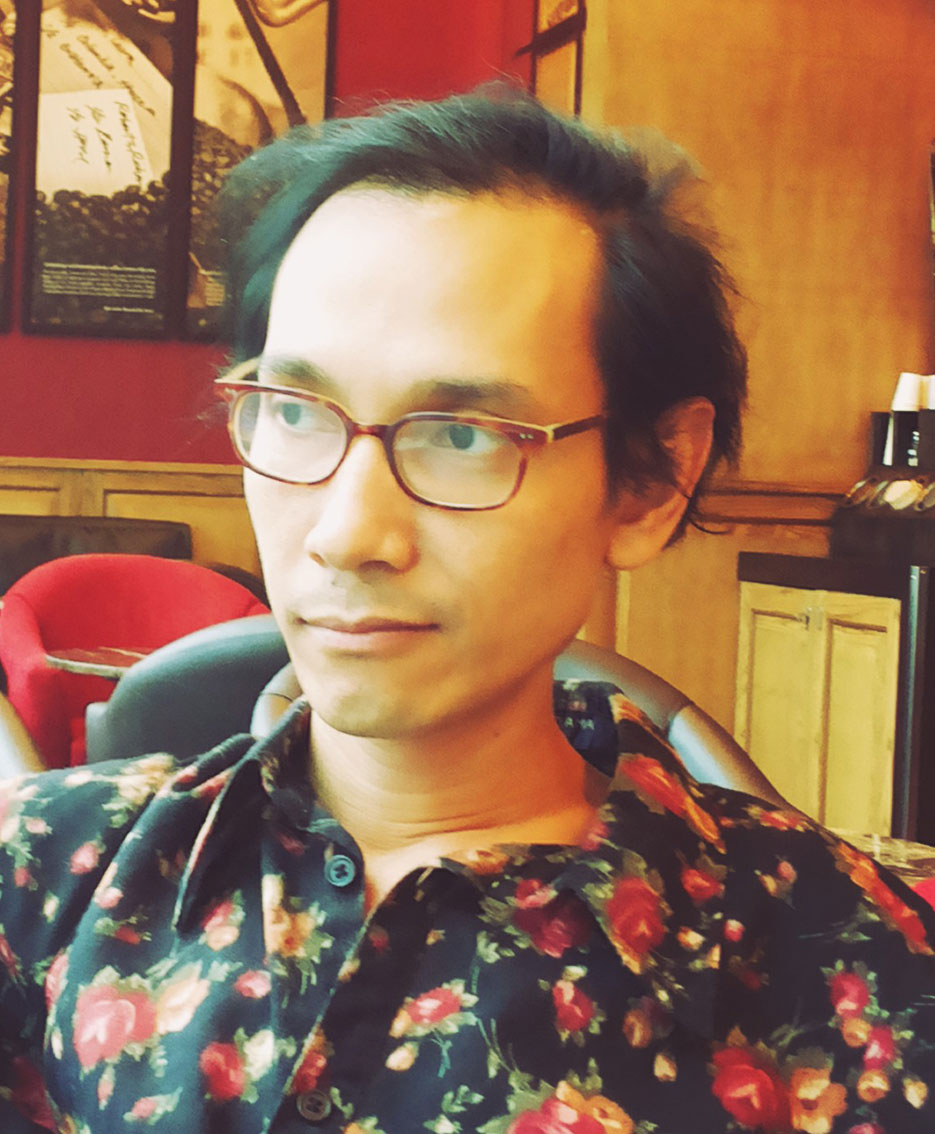 Mr. Rithdee is a film critic and editor of the Arts & Culture section of the
Bangkok Post
. Having written about arts and culture for over two decades, he believes that writing on movies and art shall help people to understand the state of the world by way of creating a constructive dialogue between artists and viewers. Meanwhile, he has co-directed three feature documentaries on the Muslim minority in Thailand. His second film,
The Convert
, was screened at film festivals in Vancouver, Bangkok, Taiwan, Singapore, Jakarta and Yamagata in Japan. He is interested in the politics of moving images at a time when the world is saturated with visual information, and he is particularly eager to explore new possibilities since he straddles the role of a print journalist at a time when newspapers are believed to be on the way out.
Mizuno Takaaki (Professor, Kanda University of International Studies / former NY Bureau Chief, Asahi Shimbun)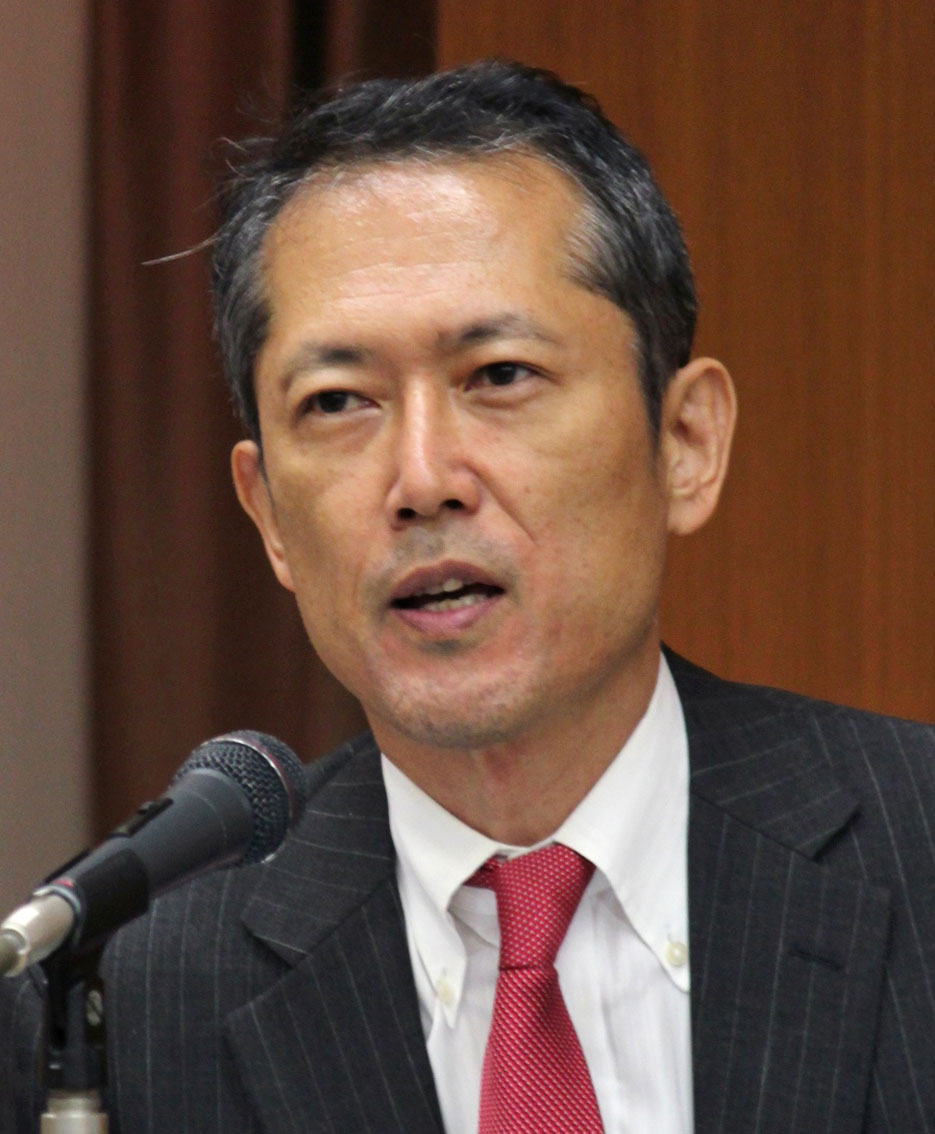 Professor Mizuno teaches journalism and Asian international politics at Kanda University of International Studies. Prior to his current position, he worked for the
Asahi Shimbun
for over 30 years, during which he served as a correspondent with the Hanoi Bureau, Vietnam (1992–1994), as well as with the Washington D.C. Bureau (during the Clinton years), and chief of the New York Bureau. In 2007, he became a member of the Asahi Shimbun's editorial board. Professor Mizuno has a B.A. in law from the University of Tokyo and an M.A. from the Paul H. Nitze School of Advanced International Studies, Johns Hopkins University. Since 2013, he has served as an advisory committee member of the Asia Leadership Fellow Program.
*1) The ALFP provides selected leaders in Asia with the opportunity to reside for approximately two months at I-House and engage in collaborative activities and discussions on common subjects pertinent to the region. Through such intellectual dialogue, the program aims to promote regional and transnational understanding and cooperation, and the creation of a close personal and professional network among public intellectuals in Asia.
*2) APYLP connects participants of young leader programs across the region to work together to envisage a common future for this new world. I-House provides a "home in Japan" where young leaders across various programs and stakeholder groups can periodically gather to discuss and shape the future of the region.