This event now concluded.
Speaker: Nishizawa Ryue (Architect)
Moderators: Fujimura Ryuji (Architect), Kobayashi Masami (Vice President, Meiji University)
Date: Monday, July 22, 2019, 7:00 pm
Venue: Iwasaki Koyata Memorial Hall, International House of Japan
Language:

Japanese (without interpretation)

Sponsored by:

 

Admission fee: 1,000 yen (IHJ Members/Students: 500 yen)

(reservations required)

*Admission fee includes one drink at the reception.
Mr. Nishizawa will talk about how his interest in his own works has changed since his start as an architect in the 90s and what kind of architectural issues he has encountered, referring to such works.
Nishizawa Ryue (Architect)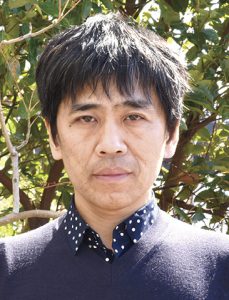 Born in 1966. Mr. Nishizawa graduated from the Yokohama Graduate School of Architecture in 1990 and joined Kazuyo Sejima and Associates. In 1995 he established SANAA together with Kazuyo Sejima and, in 1997, his own firm, the Office of Ryue Nishizawa. In 2001, he was appointed as Assistant Professor at Yokohama Graduate School of Architecture, Yokohama National University (Y-GSA), and has been a Y-GSA Professor since 2010.
Fujimura Ryuji (Representative Director, ryuji fujimura architects)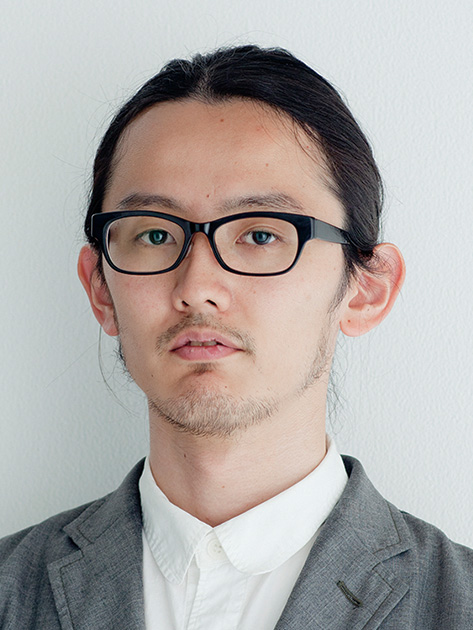 photo:
Kenshu Shintsubo
An Associate Professor of Tokyo University of the Arts since 2016. Besides architectural design, education, and criticism, Mr. Fujimura has been working on projects involving the wider society such as city management with public participation, projects complicated by the aging and financial problems of public facilities. His major works include "House of House" and "BUILDING K."
Kobayashi Masami (Professor/Vice President, Meiji University)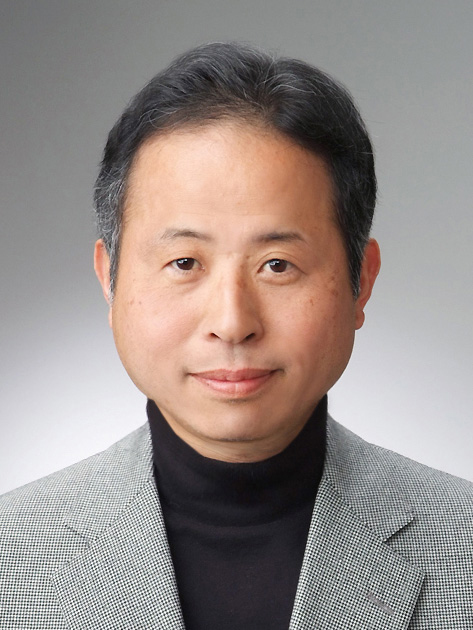 After receiving a Master's in Architecture from the University of Tokyo, Dr. Kobayashi joined Kenzo Tange Associates. Prior to his current position, he served as a Lecturer and Associate Professor at Meiji University and Visiting Professor at the Graduate School of Design, Harvard University. His main publications include Public Space Design with Citizen Participation (X-Knowledge, 2015). He is a trustee of the International House of Japan.
---