This event now concluded. Report available here.
Speaker: Zia Mody (Founding Partner, AZB & Partners)
Commentator: Go Yamada (Senior Editor, Nikkei Inc.)
Date: Thursday, March 7, 2019, 6:30 pm (Doors open at 6:00 pm)
Venue: Iwasaki Koyata Memorial Hall, International House of Japan
Co-sponsored by: Shahani Associates Limited
Language:

English / Japanese (with simultaneous interpretation)

Admission: Free (reservations required)
India has been building its economic growth with a GDP growth rate of 7% and it is sometimes said that the 21st century is the era of India. At the forefront of the business world, Zia Mody, one of the foremost corporate attorneys in India, has advised clients across the world, including G.E. and Tata Group, on marquee deals. In 2018, she was ranked No. 1 by Fortune in its list of India's Most Powerful Women in Business, those who are making an impact by virtue of their business acumen and social and cultural influence. Ms. Mody will talk about how she has been working to bring change to Indian society from the perspective of business, law and women. This will be an opportunity to think about possibilities of/in India, and where fast-changing India is heading, especially fruitful for people and firms having started, or are planning on, operating in India in search of growing opportunities.
Report
Zia Mody (Founding Partner, AZB & Partners)
Renowned for her contribution to the legal world at large, Zia Mody is amongst India's most formidable corporate lawyers. She is also considered an authority on corporate law, mergers and acquisitions, securities law, private equity and project finance. Ms. Mody started her career as a lawyer in the U.S. at a time when women were a minority in the legal profession both in India and the U.S. After returning to India, she established a law firm, which has grown to be a leading firm with some 450 associates. She has earned tremendous appreciation as a role model for women in business, and was ranked by
Forbes
as one of India's 10 Most Powerful Women from 2013 through 2017. She received her LLM from Harvard Law School and was then admitted as a member of the New York State Bar.
Go Yamada (Senior Editor, Nikkei Inc.)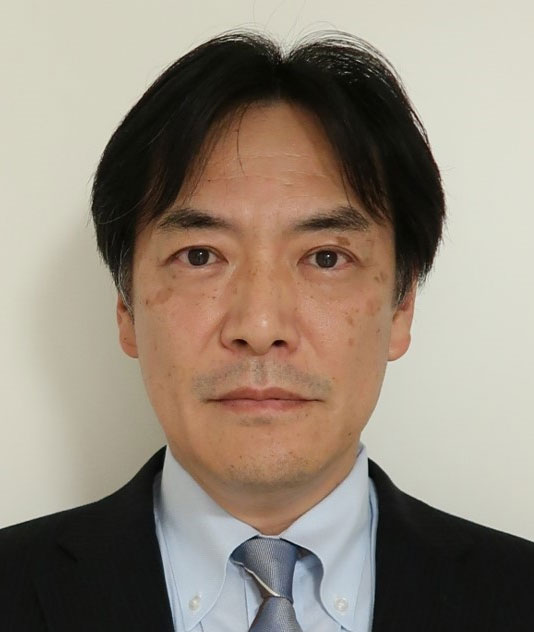 Go Yamada is a senior editor at the Editorial Innovation Center of Nikkei Inc., concurrently serving as principal economist at the Japan Center for Economic Research (JCER) performing political, economic, and business trend analysis for South Asia, as well as Muslim world trend analysis. He has held positions as Bahrain and Tehran Bureau Chief, New Delhi Chief at Nikkei, and Senior Staff Writer at
Nikkei Asian Review
. He is also active in various fields as a lecturer in Meiji University and a newscaster at BS TV Tokyo. He received a Bachelor's Degree in Economics from Waseda University.