The library is displaying books on earthquakes, especially the Great East Japan Earthquake and the Great Hanshin Earthquake, from its collection.
Date: Friday, March 9 – Saturday, March 31
Place: The International House of Japan Library
Exhibits: Books on Earthquakes
Most of the materials are written in English.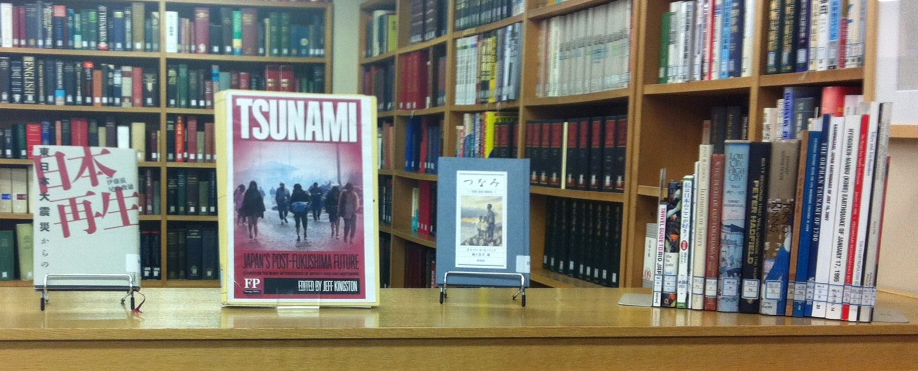 For further information, please contact the library.