Lecturer: Akylbek A. Kamaldinov, Ambassador Extraordinary
and Plenipotentiary of the Republic of Kazakhstan to Japan
Date & Time: Friday, May 16, 2008, 12:00-1:00 pm
Fee: 3,000 yen (IHJ Members: 2,000 yen) with a lunch ticket*
2,000 yen (IHJ Members: 1,000 yen) lecture only
Language: Japanese (with no English translation)
Cooperation with countries such as Kazakhstan, which are rich in natural resources, growing in importance in line with the increasing severity in the global situation concerning energy resources. Kazakhstan has many mineral resources such as rare metal for which its output ranks within the top ten in the world. Kazakhstan is also one of the members of the Shanghai Cooperation Organization and has cultivated ties with other countries since its independence in 1991. It is one of the countries in Central Asia that is gaining increasing attention. With the President of Kazakhstan scheduled to visit Japan in June, Ambassador Kamaldinov will speak about the political and economic priorities of Kazakhstan and its economic cooperation and exchange with Japan.
Akylbek A. Kamaldinov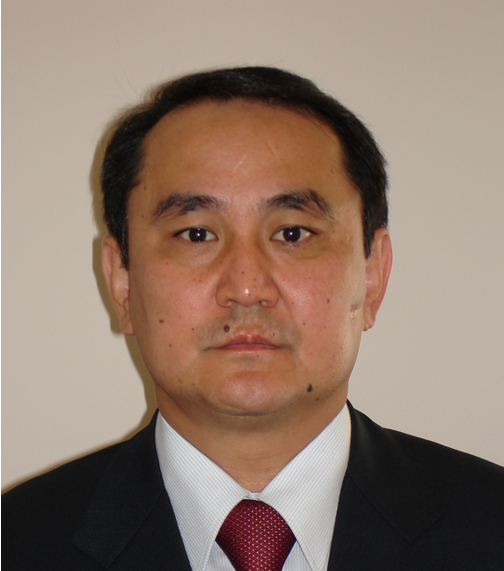 Born in 1961. Graduated from Kazakh State University. Studied in Institute of Asian and African States, Moscow State University and London School of Economics and Political Science etc. Held prominent positions such as the First Secretary, Embassy of the Republic of Kazakhstan in Japan, Head of Section of the Department of Bilateral Co-operation and Deputy Director of the Department of Asia, Middle East and Africa in the Ministry of Foreign Affairs, and Head of External Economic Division, Office of the Prime Minister. Assumed current post in 2007.