*This program has finished.

Lecturer: Li Ji Cang (Associate Professor, Nanjing Normal University/Visiting Research Scholar, Nichibunken)
Commentators:
Liu Anwei (Professor, Tokyo Institute of Technology),
Ito Takayuki (Professor,Nichibunken / Graduate University for Advanced Studies, School of Cultural and Social Studies)
Date: Tuesday, July 4, 2017, 6:30-8:00 pm (Doors open at 6:00 pm)
Venue: Lecture Hall, International House of Japan
Language:

Japanese

(without English interpretation)
Co-organized by the International House of Japan and the International Research Center for Japanese Studies (Nichibunken)
Admission: Free

(reservations required)
Tanigawa Michio (1925-2013) belonged to the Kyoto school of Oriental History, in a line with Naito Konan (1866-1934). Naito saw the history of Japan and China through periodization and Tanigawa developed this theory in his "Gozoku Kyodotai ron" (theory of communities led by local ruling families) in opposition to the then mainstream history seen through the rulings of the emperor, thus changing the way people perceived Chinese history. Tanigawa, who lived through Japan's defeat in World War II and postwar, also had in his purview the dramatic history of modern China progressing through the construction of new China, the Cultural Revolution and reform and reopening.
Tanigawa's take on history had a grand framework from China to Japan, from East Asia to the world and from history to the future, but its quintessence was rediscovering the patterns of human existence, stressing the importance of the solidarity of people and finding universality in it. In this forum Dr. Li will talk about the essence of Tanigawan history to shed light on the future of Sino-Japan relations.
Liu Anwei 
(Professor of Comparative Literature and History of Ideas, Institute for Liberal Arts and School of Environment and Society, Tokyo Institute of Technology)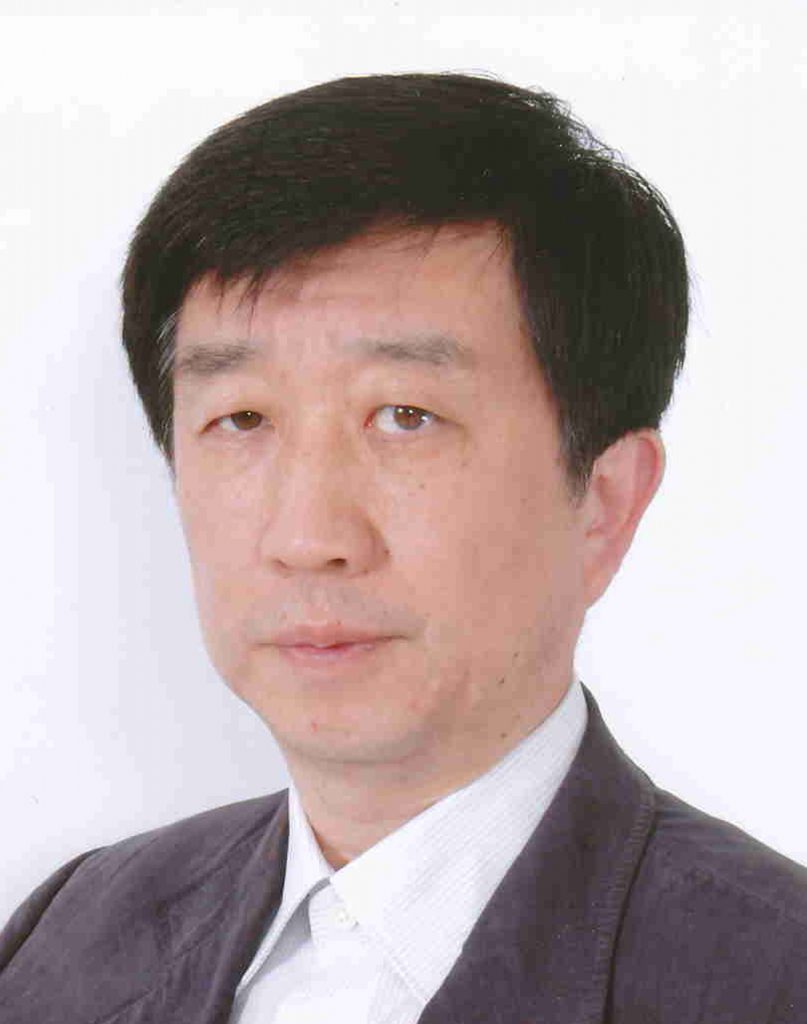 Born in Beijing in 1957. After graduating from Beijing Foreign Studies University, he came to Japan and enrolled in the Comparative Literature and Intercultural Studies Program at the graduate school of the University of Tokyo in 1983. He obtained his doctorate in 1989. He is the author of several books and translations including Sorrow of the Oriental: A Biography of Zhou Zuoren, Lafcadio Hearn and Modern China, and translation of The Biography of Matteo Ricci.
Ito Takayuki
(Professor, Nichibunken / Graduate University for Advanced Studies, School of Cultural and Social Studies)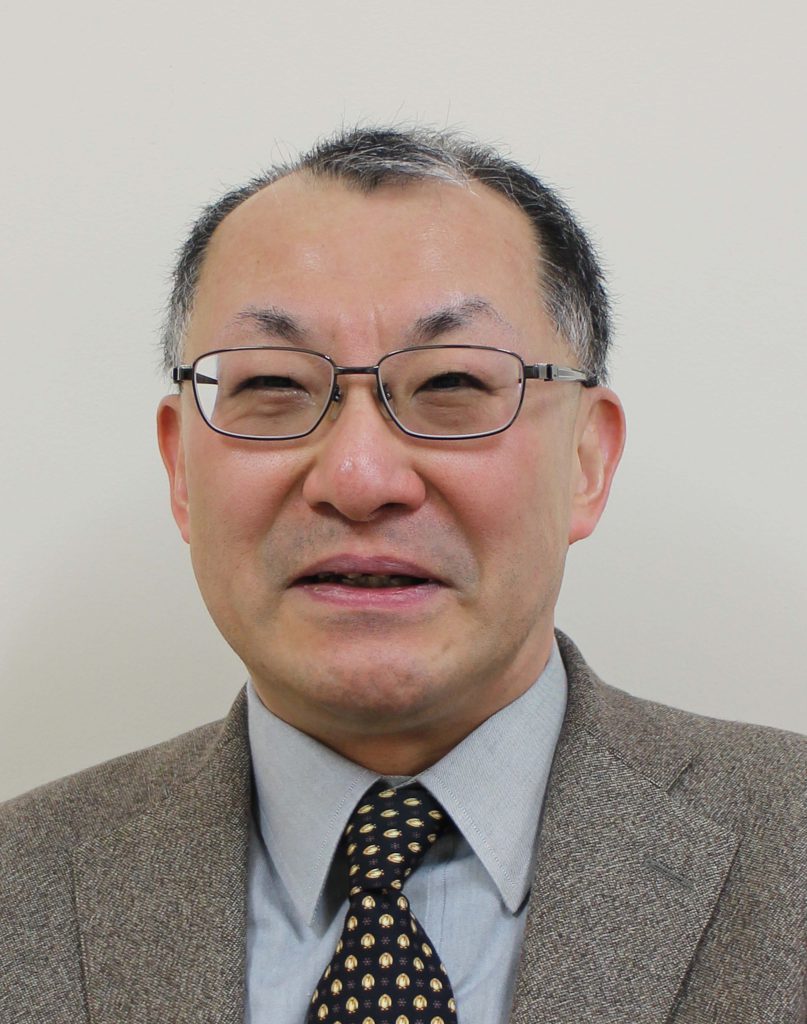 Born in 1962. Studied at Waseda University and the graduated school of the University of Tokyo, and in 1996 gained a Doctor of Literature. Taught at Musashi University from 1998, and assumed his current position in 2010. Specializes in the history of Chinese thought and cultural interaction in East Asia. Major publications include Considering the Early Modern in the History of Chinese Thought (University of Tokyo Press, 2005) and The Philosophy of Mind, Body, and Environment: Reconsidering the Traditional Concepts of East Asian Thought (Tokyo Kyukoshoin, 2016).