The LTCB International Library book "Return from Siberia: A Japanese Life in War and Peace 1925–2015" (originally written by Oguma Eiji, translated by David Noble) has been selected for the 2018 Special Award of the Japan Society of Translators. This is the third time that I-House has won an award from JST, following the Special Award for "Taction: The Drama of the Stylus in Oriental Calligraphy" (translated by Waku Miller) in 2011 and the Annual Translation Publishing Award in 2016.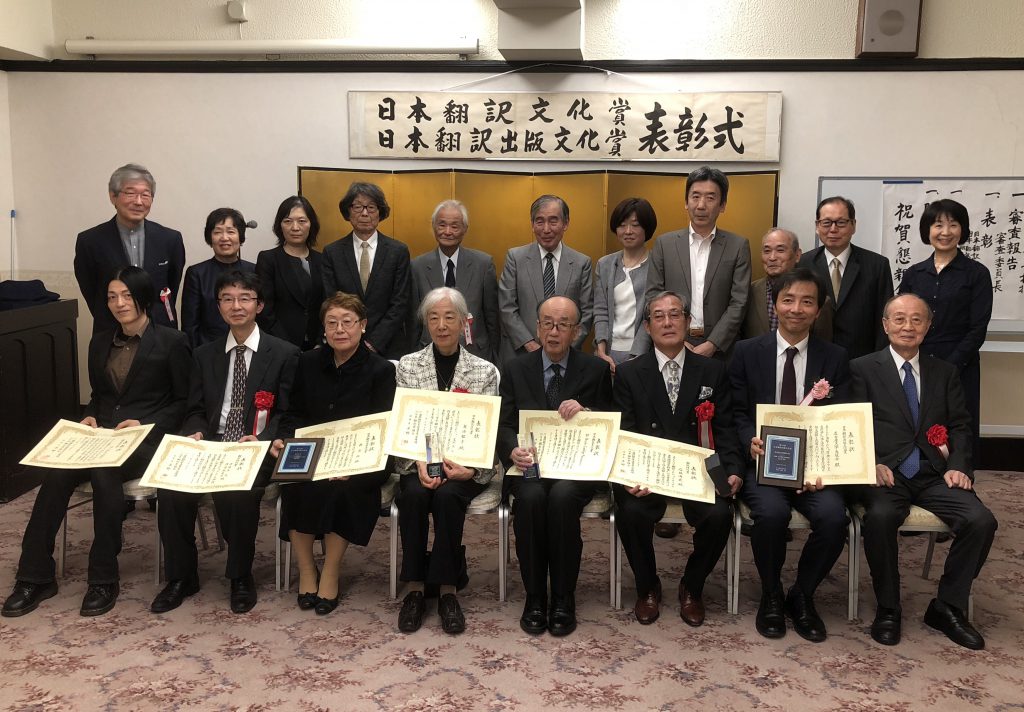 JST, a nongovernment organization cooperating with UNESCO as a member of the International Federation of Translators, has annually recognized outstanding achievements by book translators and publishers for over half a century.
"Return from Siberia," originally written by Oguma Eiji (sociologist, professor at Keio University) as "Ikite kaette kita otoko—aru nihonhei no senso to sengo," portrays life in Japan before, during, and after the war through the eyes of his father Kenji. Kenji's experience of being drafted into the army and sent out to Manchuria, working as a slave laborer in Siberia, and adjusting to postwar growth in Japan, confronts readers with the meaning of war, peace, and life in postwar Japan.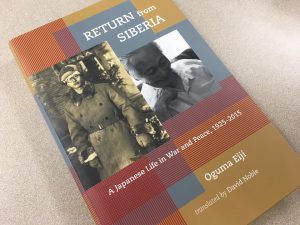 Return from Siberia: A Japanese Life in War and Peace, 1925–2015
Translated by David Noble (originally written in Japanese by Oguma Eiji)
I-House has published some 40 notable Japanese books on politics, the economy, society, and culture in English since 2000, when it was commissioned by the Long-Term Credit Bank of Japan to take over its English publishing project. These academic works the LTCB International Library selection have been distributed free of charge at 2,800 overseas and 700 domestic locations. With the publication of "Return from Siberia," the LTCB International Library program has come to an end, but the whole series is available at I-House, university/public libraries, and academic and cultural institutions around the world.
Additional information on "Return from Siberia":
The Asia Pacific Journal: Japan Focus
Japan Society of the U.K.