This event now concluded. Report available here.
Lecturer: Roland Kelts (Author)
Date: Tuesday, April 24, 2018, 7:00-8:30 pm
Venue: Kabayama-Matsumoto Room, International House of Japan
Language: English (without Japanese interpretation)
Admission: 1,000 yen (500 yen for students; Free for IHJ members and guests staying at I-House on April 23 or 24)
Seating: 80

(reservations required)
We are offering sessions for those interested in learning about Japanese culture in English. This time, we will be inviting Mr. Roland Kelts, the author of the critically acclaimed and bestselling book,
Japanamerica: How Japanese Pop Culture has Invaded the US,
(St. Martin's Press, 2006) to talk about the reception of contemporary Japanese culture abroad. In the 21st century, Japanese culture appeals to a diverse array of foreign nationals. From Murakami Haruki to Hello Kitty, KonMari to
kakeibo
, anime and manga to mobile video games, many of Japan's cultural concepts and products speak to the needs and desires of the world we live in — a key reason that tourism to Japan has skyrocketed. Half-Japanese American author and scholar Mr. Kelts will examine the characteristics of Japanese aesthetics, craftsmanship, and social behavior at the heart of its most attractive cultural exports.
Report
Roland Kelts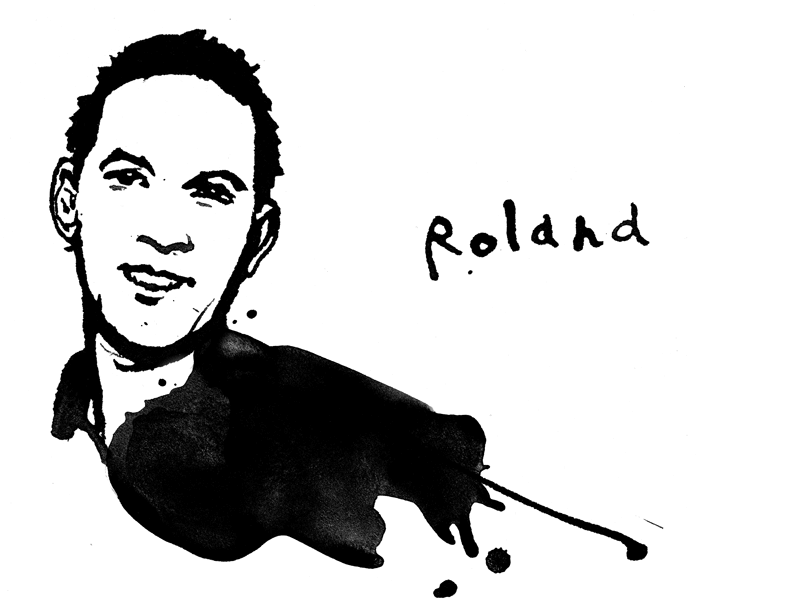 ©Takahashi Nobumasa
Author, editor, journalist, and scholar. He writes for many publications in the US, Europe and Japan, such as
The New Yorker
,
The New York Times
,
Harper's Magazine
,
The Christian Science Monitor
,
The Guardian
,
New Statesman
,
Time
magazine,
Newsweek Japan
,
The Yomiuri
,
The Japan Times
, and others.
He has interviewed several notable Japanese figures, including Miyazaki Hayao and Murakami Haruki, and is considered an authority on contemporary Japanese culture and media. He is also a frequent media commentator on CNN, NPR, NHK and the BBC.
Recently, Kelts gave speeches at the World Economic Forum in China and TED Talks in Japan, and he was a 2017 Nieman Fellow in Journalism at Harvard University. He is a contributing editor to scholar Shibata Motoyuki's international literary journal, Monkey Business: New Writing from Japan, and he has taught at the University of Tokyo and New York University, among others. This summer he will begin teaching at Waseda University, his grandfather's alma mater. He lives in Tokyo and New York City.
japanamerica.blogspot.com
---