*The registration period has ended.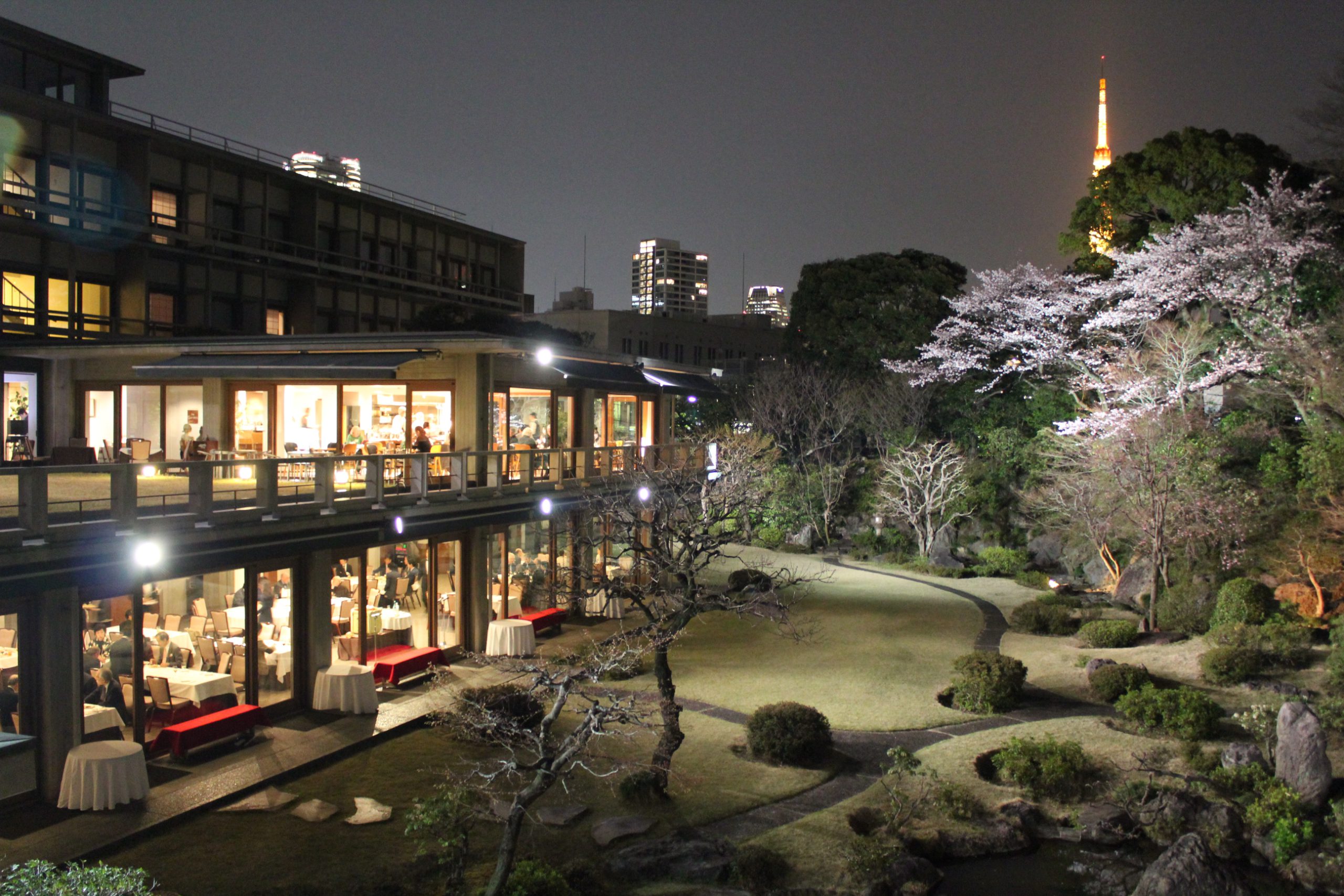 Date: Friday, April 1
6:30–8:00 pm (doors open 6:00 pm) 
Venue: Banquet Rooms & Garden, I-House
Eligibility: I-House members and their guests
Menu: Chef's Special Ohanami Menu with Paired Drinks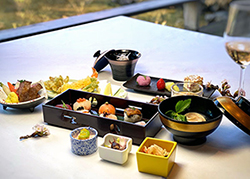 "Yozakura Gozen"
Ball shaped Temari sushi
Assorted vegetable tempura
Roasted beef
Sakura-flavored yuba(soy milk skin)
Sakura soba noodles, clear soup
Dessert
Sakura cocktail and three paired wines

(Non-alcoholic pairings are also available.)
Admission: 15,000 yen per person
(Chef's Special Ohanami Menu with Paired Drinks, tax included)
*

Registration required; first-come-first-served basis


*This event is exclusively for IHJ members, but each member may bring up to three guests.
*Menu for teenagers (paired soft drinks, 13,000 yen) and kid's plate (paired soft drinks, 4,000 yen) are also available (reservations required).
Capacity: 60 seats (4 people each at 15 tables;

reserved seat

)
*We will stop accepting applications once the limit is reached.

We are pleased to announce our annual, members-only Sakura Party on Friday, April 1.

As part of our COVID-19 countermeasures, tables by the window facing the garden will be spaciously laid out, enabling guests to enjoy our chef's special sakura menu.
We hope that you will enjoy the view of the garden, created by Jihei Ogawa VII, breathtakingly lit up in the evening.
A professional photographer will be on hand to take photos of you, your family, and friends in front of the sakura trees in the garden.
*This event will be held while taking COVID-19 preventive measures, but it may be cancelled depending on the number of reported cases. We ask for your understanding in advance.