This event now concluded.
Speaker: Jun MURAI
(Professor, Faculty of Environment and Information Studies, Keio University)
Moderator: Tomoko KUBOTA (Independent Journalist)
Date: Friday, September 6, 2019, 6:30–8:30 pm, with a reception included
Venue: Iwasaki Koyata Memorial Hall, International House of Japan
Language:

Japanese

(without interpretation)
Admission: 3,000 yen each for members and their spouses

(reservations required)


* Members can be accompanied by a spouse
This Special Lecture Series invites world-renowned individuals as guest speakers. In September, we will have Dr. Murai, who is known as "the father of the Internet in Japan" and the "Internet Samurai" in international circles. He will talk about the elements of what he calls the "civilization" of the Internet, as well as how society has changed with the widespread adoption of the Internet over the years, and the course of the fourth industrial revolution.
Tomoko KUBOTA
(Independent Journalist)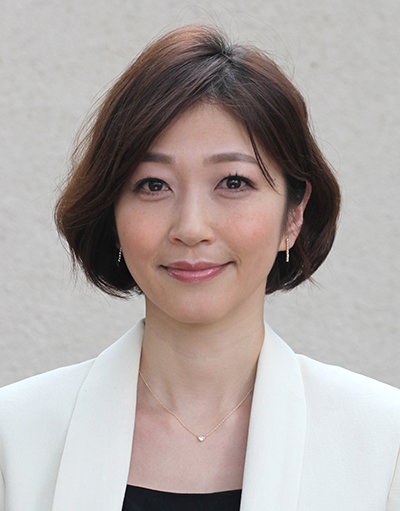 Ms. Kubota joined Tokyo Broadcasting (TBS) in 2000 where she became an announcer and worked on various programs, including
Dobutsu kisotengai!
[Amazing Animals!],
Tetsuya Chikushi News 23
, and
Hodo Tokushu
[Special News]. From 2013, she held appointments across the news bureau and served as a correspondent with the New York Bureau, as well as a political reporter at TBS. In 2017 she became a freelancer and in 2019 she obtained an MA in oral history from Columbia University. She is currently in a doctoral program at the University of Tokyo where she further pursues her research on oral history.