Speaker: Shin'ichi KITAOKA (President, Japan International Cooperation Agency; Professor Emeritus, University of Tokyo)
Moderator: Tomoko KUBOTA (Independent Journalist)
Date: Thursday, December 12, 2019, 6:30–8:30 pm, with a reception included
Venue: Iwasaki Koyata Memorial Hall, International House of Japan
Language:

Japanese

(without interpretation)
Admission: 3,000 yen each for members and their spouses

(reservations required)


* Members can be accompanied by a spouse
This Special Lecture Series invites world-renowned individuals as guest speakers. In December, we will have Dr. Kitaoka, a leading expert on Japanese political and diplomatic history, who currently heads one of the world's largest bilateral development agencies.
With U.S.-China tensions, the rise of nationalism, growing protectionism, and widening income disparities all threatening the international order, the international collaborative framework we have worked within since the end of World War II has come to a crossroads. Concerning this big shift, Dr. Kitaoka will discuss the context in which Japan has been required to change its position in the global community, while examining world trends, where global society is headed, and the role of Japan in the world in the coming years.
Tomoko KUBOTA
(Independent Journalist)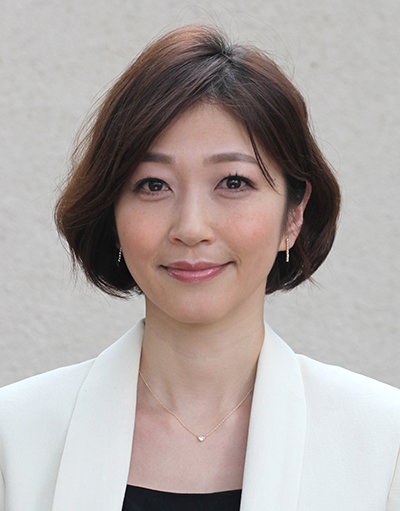 Ms. Kubota joined Tokyo Broadcasting (TBS) in 2000, where she became an announcer and worked on various programs, including
Dobutsu kisotengai!
[Amazing Animals!],
Tetsuya Chikushi News 23
, and
Hodo Tokushu
[Special News]. From 2013, she held appointments across the news bureau and served as a correspondent with the New York bureau, as well as a political reporter at TBS. In 2017 she became a freelancer and in 2019 she obtained an MA in oral history from Columbia University. She is currently in a doctoral program at the University of Tokyo where she further pursues her research on oral history.