This series invites specialists in various fields to talk about timely issues and issues for Japanese society as seen through comparison between Japan and other countries. The theme of lectures will be varied, such as politics, economy, diplomacy, and culture. In principle, each lecture is held in either English or Japanese without interpretation.
[I-House Lecture]
Baseball and Diplomacy: A Game Changer for U.S.-Japan Relations
Lecturer: Robert Whiting (Journalist)
Date: Wednesday, June 20, 2018, 7:00-8:30 pm (Doors open at 6:30 pm)
Venue: Lecture Hall, International House of Japan
Language: English (without Japanese interpretation)
Admission: 1,000 yen (students: 500 yen, IHJ members: free)
Seating: 100

(reservations required)
Japan and the United States have a history that spans more than 150 years. For most of that time, the common sport of baseball has played a key role in forging a relationship between the two countries. A memorable visit by Babe Ruth in 1934 temporarily eased escalating tensions. The visit by the San Francisco Seals in 1949 rebuilt goodwill between the former enemies, and Nomo Hideo's success in 1995 helped to defuse trade conflicts while permanently opening the MLB door for fellow stars like Suzuki Ichiro, Matsui Hideki, Darvish Yu, and Otani Shohei.    Since its introduction to Japan in the early Meiji Era, the grand old game of baseball has been the connective tissue that has bound the United States and Japan together for nearly a century and a half. This lecture will let us see the two countries' relations through the prism of baseball.
[I-House Lecture/A Concert-Demonstration]
Shakuhachi Meets Flute/Piccolo
This program has finished.
Performance: Trond Magne Brekka (Flutist/Piccoloist,

Oslo Philharmonic Orchestra; Global Artist-in-Residence, TAHIM)

Date: Thursday, April 26, 2018, 7:00 pm
Venue: Iwasaki Koyata Memorial Hall, International House of Japan
Language: English
Co-sponsored by Tokyo Academy of Instrumental Heritage Music (TAIHM), IMJS (Institute for Medieval Japanese Studies): Japanese Cultural Heritage Initiatives at Columbia University, supported by Toshiba International Foundation
Tickets: 1,000 yen (Students: 500 yen, IHJ Members: Free)
Norwegian Trond Magne Brekka (flute/piccolo), the 2018 Global Artist-in-Residence, speaks about his career in Europe and experiences in the shakuhachi training under the 2018 Global Artist Residency program in Japan. He will also give a performance on the flute and play some tunes on the shakuhachi. Launched in 2014 by the Tokyo Academy of Instrumental Heritage Music (TAIHM), the program is administered by IMJS: Japanese Cultural Heritage Initiatives at Columbia University (currently with support from the Toshiba International Foundation) and offers unique opportunities for professional wind instrumentalists of major orchestras around the world to train intensively for three months in a Japanese instrument.
Trond Magne Brekka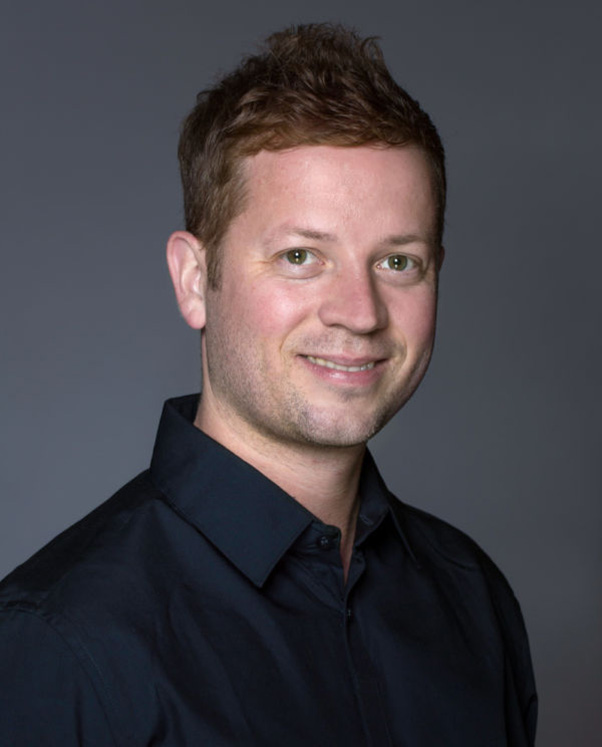 Trond Magne Brekka is a solo-piccoloist in the Oslo Philharmonic. He has previously held the same position in the Bergen Philharmonic Orchestra from 2001 until 2008 and the Norwegian Radio Orchestra from 2008 until 2014. Brekka started his studies at the Norwegian Music School, continued at the Conservatoire National Supérieur de Musique et de Danse de Paris and obtained his postgraduate diploma from the Royal College of Music in London. As chamber musician he has played in radio and television and at festivals such as the Festivals in Bergen and Risør Chamber Music Festival. He has acted as a soloist with several of the country's orchestras and held master classes in flute and piccolo across Europe. He has previously taught at the Grieg Academy in Bergen and currently teaches at the Norwegian Music Academy as well as Barratt Due Music Institute.
Archives
Inquiries
Program Department
International House of Japan
5-11-16 Roppongi, Minato-ku, Tokyo 106-0032
TEL: 03-3470-3211 (Mon.-Fri., 9:00 am-5:00 pm)
FAX: 03-3470-3170