David Brick, Choreographer
May 16-August 15, 2012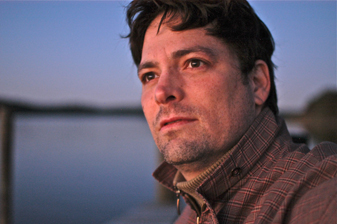 David is founder and co-director of the Headlong Dance Theater in Philadelphia, a group that produces dance works known for their witty take on contemporary culture developed through unique vocabularies of movement. While in Japan, David plans to study and immerse himself into the contemplative structures of the architectural works by Tadao Ando. Inspired by his architecture, David seeks to discover a poetic narrative that can be translated into dance combining visual design and choreography. He will spend his time observing and researching Ando's structures in Osaka, Kobe, Shikoku and Kyoto. He also hopes to develop a relationship with the Setouchi International Arts Festival for future collaboration.
―
Ron Henderson, Landscape Architect
February 19-June 18, 2012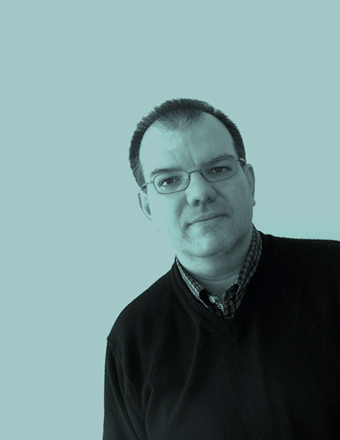 Ron is founder of the landscape architecture firm L+A which designs site specific ecologies and landscapes. The firm works with a broad range of projects including parks, plazas, greenways, campuses, green roofs and urban design. While in Japan, Ron will extend his previous research, "Routine Maintenance," with travel and study of performative cultural landscapes in Japan, including a detailed experience of the yearly celebrated cherry viewing, o-hanami. He will also observe the unique local horticultural practices of Japan such as pruning, branch crutches and rope-tenting. These observations, as with his previous work, "Routine Maintenance: Caring for Plants in China", will be recorded in accordion-fold sketchbooks, photographs and small site-specific projects.
―
Jason Kahn, Composer
July 17-October 14, 2012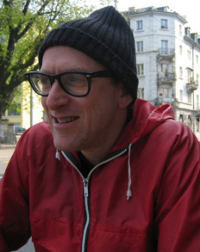 Jason creates music in a variety of situations and venues that range from exhibition halls, museums, galleries, festivals and clubs throughout Europe and the world. Since 2002, he has been working on an ongoing body of work entitled "Unheard Cities," dealing with how one perceives sound in an urban environment. The work consists of environmental recordings and sometimes interviews with the inhabitants of the cities. While in Japan, he plans to continue this series and produce two radio pieces, "Unheard Kyoto" and "Unheard Tokyo." For Jason, these two cities represent two very opposite poles in Japanese urban environments: the unassailable density of Tokyo's urban soundscape and the quieter, more transparent sound environment of Kyoto.
―
Shinichi Iova-Koga, ancer/Choreographer
May 27-August 22, 2012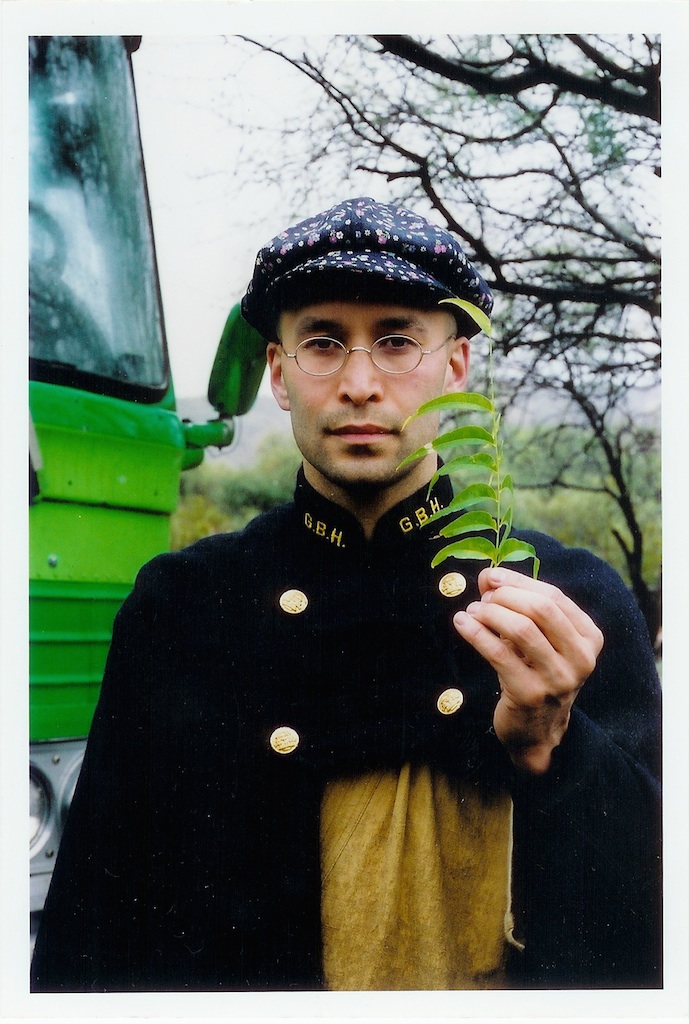 Shinichi is founder of inkBoat, a performance collective built through the collaborative efforts of choreographers, dancers, musicians, visual artists, directors and actors. Though Shinichi experienced early childhood in Japan and has studied such traditional Japanese practices as shakuhachi, butoh, judo and aikido, he has never studied in Japan or experienced the context from which these disciplines emerged. In Japan, he intends to immerse himself in various folk settings to study the local dance forms and their contexts. He also wants to discover how the martial arts connect to dance.
―
Brian Turner, Writer
May 16- August 29, 2012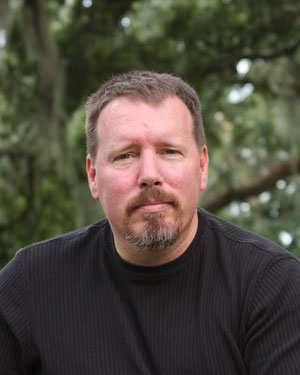 Brian, a poet with two books of poetry and the winner of several writing awards, is a former sergeant in the US Army whose work deals mostly about the aftermath of the Iraq war. He comes from a family of soldiers: his father was based near Tokyo and his grandfather fought in the Pacific during WWII. Brian's reason for travelling to Japan are twofold: to experience the culture which has deeply influenced his family's personal history and extending that influence into his own life through an artistic response to the culture and history of Japan, and to bear witness, through poetry, to the history of war shared by our two nations and foster a deeper understanding of how nations can move forward from tragedy to prosperity. Brian plans to spend his time in Tokyo, Kyoto and in travel throughout the country.
―
---
For profiles and photos of previous artists, please click on the year
|2018|2017|2016|2015|2014|2013|2012|2011|2010|2009|2008|2007
|2006|2005|2004|2003|2002|2001|2000|1999|1978-1998
|Artists' Profiles TOP| JAPANESE
---