A video interview with Katsuya Hirose, President of Hosei University and Nitobe Fellow (1991-93), who conducted research at the London School of Economics as a Nitobe Fellow.
The interviewer is Jun Mukoyama, an alumna of the Nitobe Leadership Program offered by I-House who currently heads the Mukoyama Policy Lab and is also a senior researcher at the Asia Pacific Initiative (API).
In the interview, Hirose discusses his research conducted in the UK immediately following the tenure of Margaret Thatcher, who introduced such sweeping reforms as the introduction of the New Public Management (NPM) model of public administration, which later became the mainstream in Japan. He also recounts his personal experiences during the fellowship, including his impressions of British politics.
Katsuya HIROSE(President, Hosei University)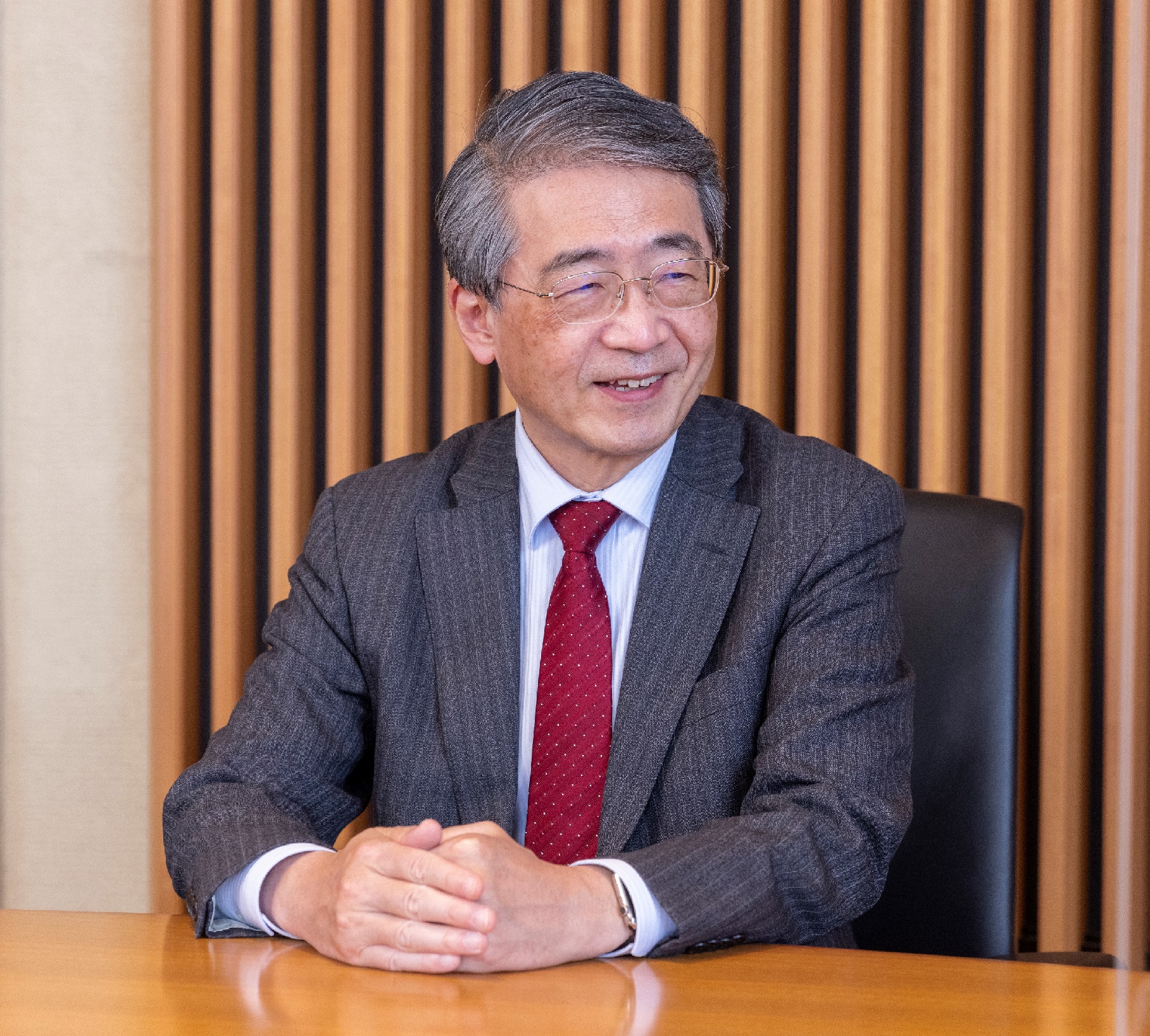 Born in Nara Prefecture in 1958, he graduated from the University of Tokyo's Faculty of Law in 1981 and received his MA and PhD from the Graduate School of Law and Politics of the University of Tokyo. Became a Visiting Fellow at the School of Public Administration, London School of Political Science and Economics in 1999; has been Executive Director of Hosei University since 2014 (concurrently serving as Vice President from 2017); and was appointed President in April 2021. Fields of specialization include public administration, public policy, and local government.
Jun MUKOYAMA (Founder, Mukoyama Policy Lab; Fellow, Asia Pacific Initiative)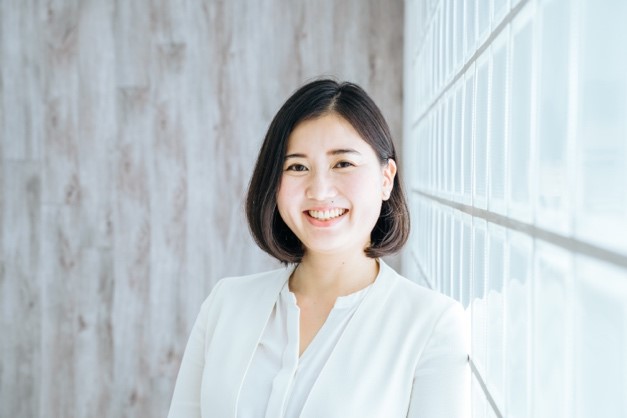 Earned her BA in Political Science from Keio University and MPA from Harvard University's John F. Kennedy School of Government. Founded Mukoyama Policy Lab in July 2019 and has been a Fellow at the Asia Pacific Initiative since September 2019.
At API, she serves as director of the Policy Entrepreneur's Platform and was a working member of the Independent Investigation Commission on the Japanese Government's Response to COVID-19. Prior to joining API, she worked for over 10 years as a business development and investment professional at Mitsubishi Corp., working on financing and M&A transactions in the infrastructure sector, and also spent two years at the Canadian pension fund OMERS. She is also qualified to serve as a policy secretary for members of the National Diet.
Related Posts
Inquiries
Program Department
International House of Japan
5-11-16 Roppongi, Minato-ku, Tokyo 106-0032
TEL: 03-3470-3211 (Mon.-Fri., 9:00 am-5:00 pm)
FAX: 03-3470-3170