The fourth installment of the "Interview with Nitobe Fellows" series features Takashi Kato, professor emeritus of Seikei University, who conducted research at Cambridge University (Clare Hall) in the UK as a Nitobe Fellow. He specializes in the history of European political thought and philosophy and has made great contributions to the study of such seventeenth-century political thinkers as Hobbes, Spinoza, and Locke, as well as to the study of the history of political science in Japan and contemporary political philosophy.
The interviewer is Shion Kono, professor at Sophia University's Faculty of International Liberal Studies, who specializes in Japanese and comparative literature and is also actively involved in international literary exchange.
Kato says that he was conflicted about how to elucidate his own ideology while still in high school and continued to pursue this topic, enabling him to eventually make significant contributions to society as a researcher of political thought. The interview offers important insights into the value of humanity and compels us to rethink the meaning of democracy amidst the growing instability of society. Kato maintains that the humanities and social sciences are now more critical than ever before. He also recounts his friendship with Professor John Dunn, whom he met at Cambridge University and whom he describes as "a lifelong research companion," and other personal aspects of his life.
Takashi KATO (Professor Emeritus, Seikei University / Nitobe Fellow 1979–81)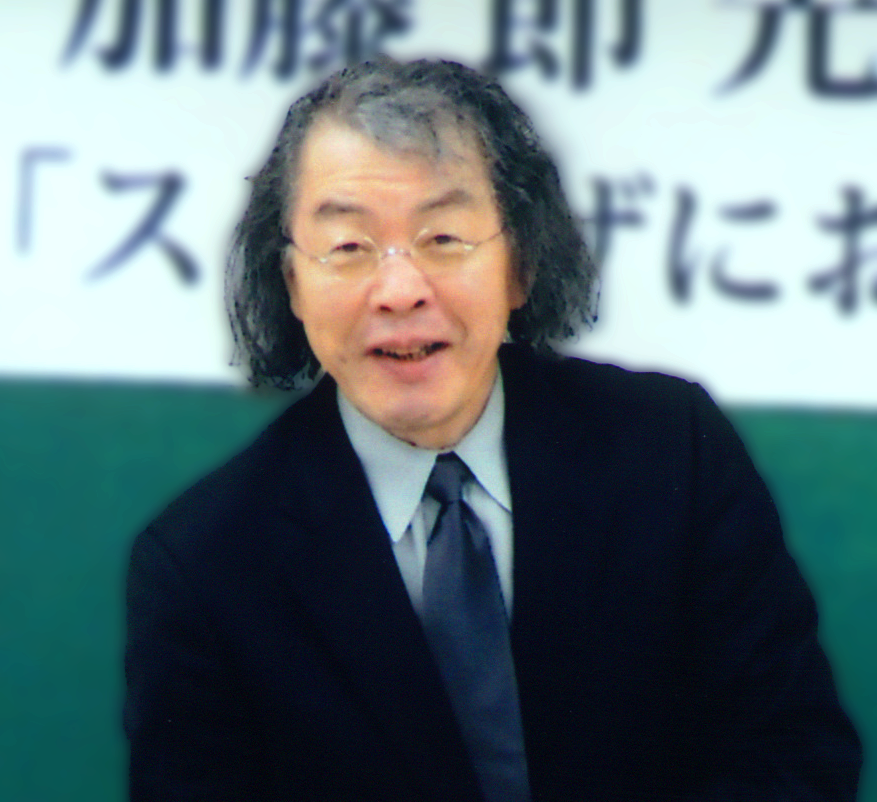 Born in Nagano Prefecture in 1944, Kato graduated from the Faculty of Law of the University of Tokyo in 1969 and completed his doctorate at the University of Tokyo's Graduate School of Law and Politics in 1974. His fields of specialization are the history of European political thought and political philosophy. He is the author of many publications, include Kindai seiji tetsugaku to shukyo (Modern Political Philosophy and Religion; University of Tokyo Press), Jon Rokku no shiso sekai (The World of John Locke's Thought; University of Tokyo Press), Seiji to ningen (Politics and Human Beings; Iwanami Shoten), Seiji to chishikijin (Politics and Intellectuals; Iwanami Shoten), Nambara Shigeru no shiso sekai: Genri, jidai, legacy (The World of Shigeru Nambara's Thought; Iwanami Shoten), and Seijigaku o toinaosu (Rethinking Political Science; Chikuma Shinsho). His translations include John Locke's Two Treatises of Government (Iwanami Bunko), John Dunn's John Locke: Faith, Philosophy, Politics (Iwanami Shoten), and Hobbes's Leviathan (Chikuma Gakugei Bunko, forthcoming).
Shion KONO (Professor, Faculty of Liberal Arts, Sophia University)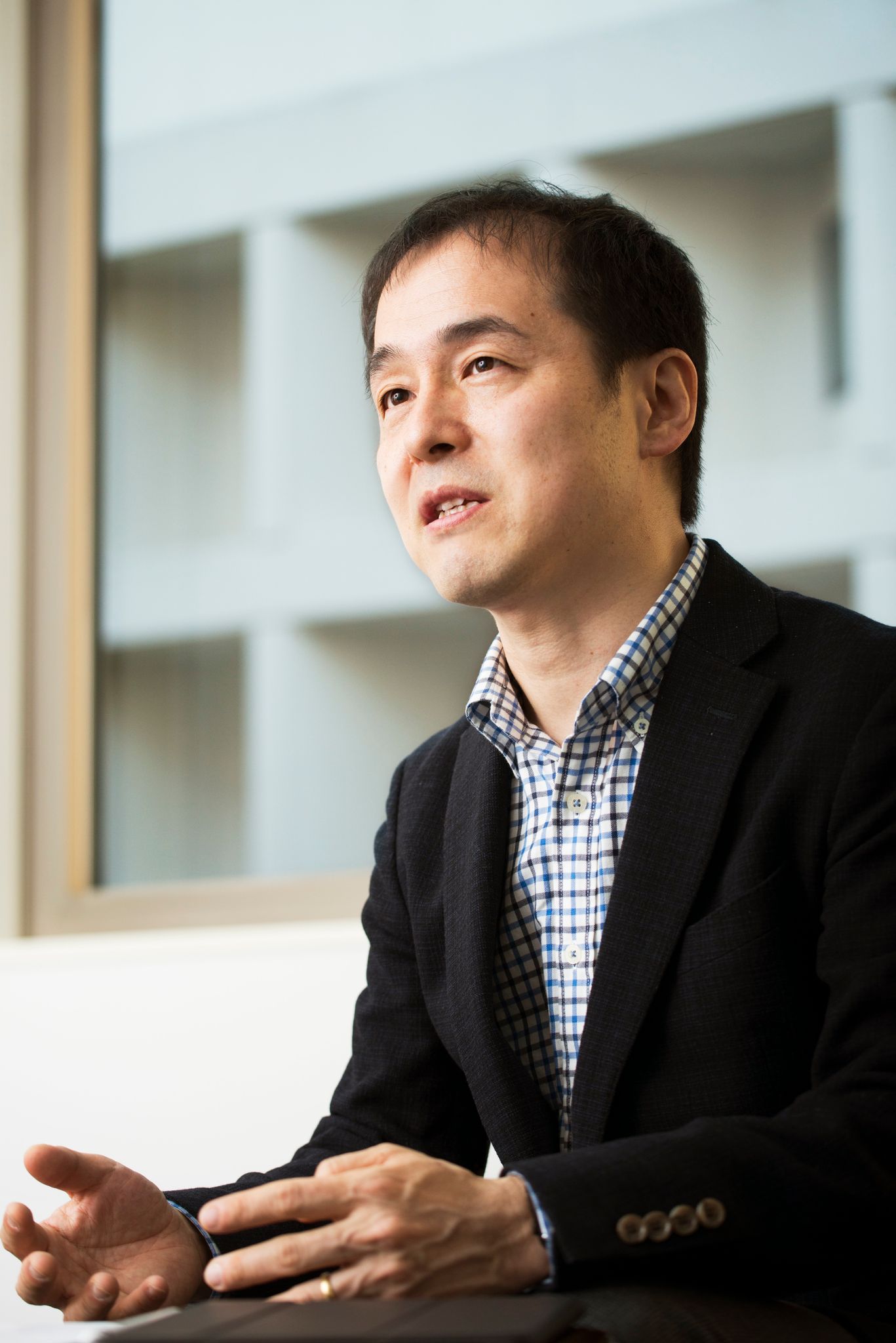 Born in 1972. Professor in Faculty of Liberal Arts, Sophia University. He specializes in comparative literature and modern Japanese literature. After graduating from high school, he received a BA from Bowdoin College, a liberal arts college in the United States, with a scholarship from the Grew Bancroft Foundation, for which the International House of Japan was the secretariat, and earned an MA and PhD from Princeton University. After teaching at several US universities, he began teaching at Sophia University in 2006 and is actively involved in international literary exchange. He is the author of Sekai no dokusha ni tsutaeru to iukoto (Communicating to a Global Readership; Kodansha Gendai Shinsho), co-editor of Nihon bungaku no hon'yaku to ryutsu (Translation and Distribution of Japanese Literature; Bensei Shuppan), and other books.
Related Posts
Inquiries
Program Department
International House of Japan
5-11-16 Roppongi, Minato-ku, Tokyo 106-0032
TEL: 03-3470-3211 (Mon.-Fri., 9:00 am-5:00 pm)
FAX: 03-3470-3170