The third installment of the "Interview with Nitobe Fellows" series features Takashi Shiraishi, Chancellor of Kumamoto Prefectural University, who conducted overseas research at Cornell University in the United States and Gadjah Mada University in Indonesia as a Nitobe Fellow.
The interviewer is Marites Vitug, a journalist based in the Philippines who is a fellow of the Asia Leadership Fellow Program (ALFP), co-sponsored by the Japan Foundation and I-House.
In the video interview, Shiraishi gave a broad-ranging assessment of changing conditions in Southeast Asia, touching on such developments as the impact of COVID-19 and Russia's invasion of Ukraine, and regional trends in democracy. He also recounted his many encounters as a fellow, including with Professor Benedict Anderson at Cornell University, and spoke about his overseas research in Indonesia, university education reform in Japan, and issues relating to career development.
Takashi SHIRAISHI (Chancellor, Kumamoto Prefectural University)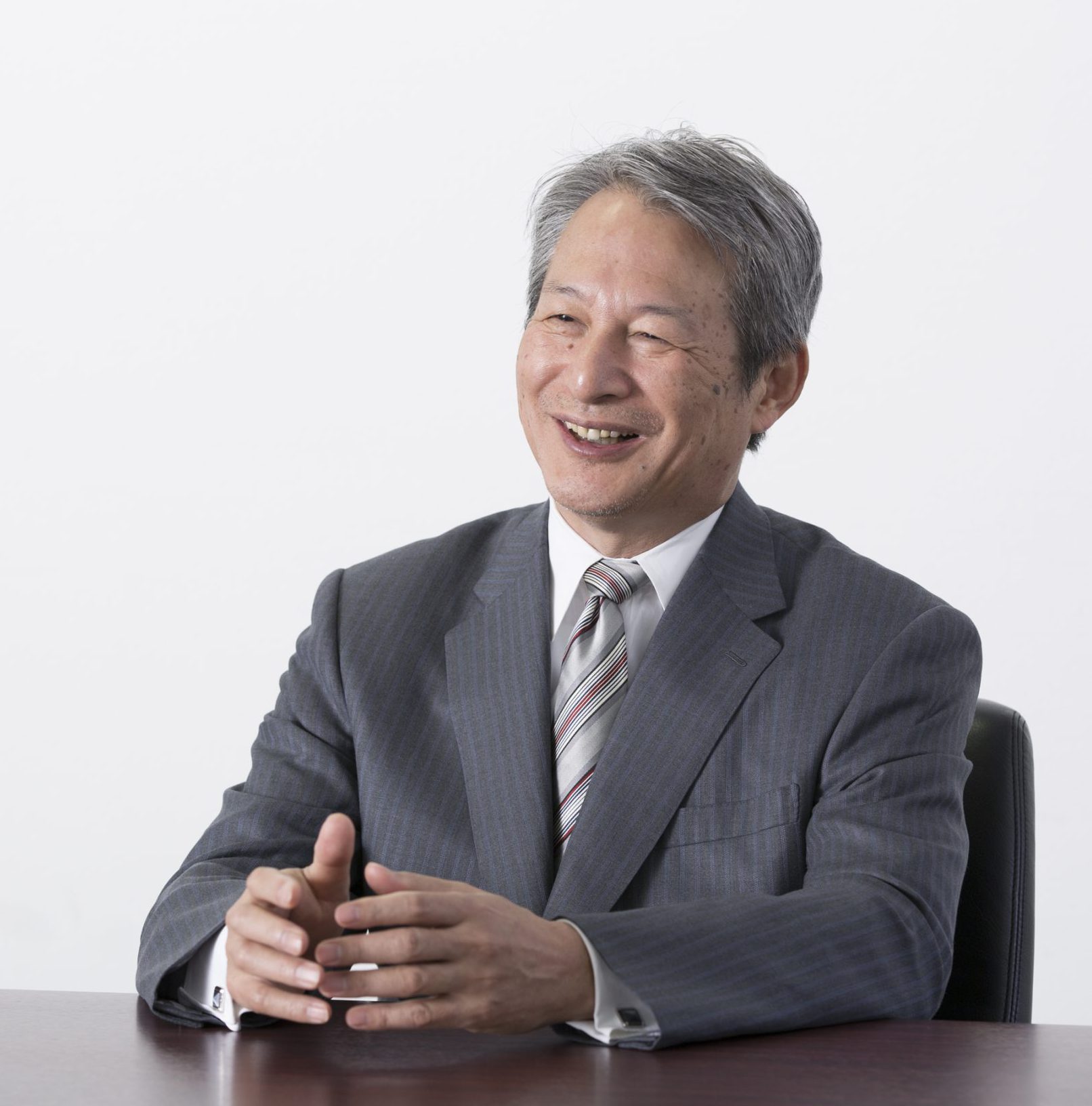 Shiraishi Takashi, born in 1950 in Ehime, Japan, majored in international relations at the University of Tokyo (1972) and obtained Ph.D. in History from Cornell University in 1986. He taught at the University of Tokyo (1979-1987), Cornell University (1987-97), Kyoto University (1997-2005), and National Graduate Institute for Policy Studies (GRIPS) in Tokyo (2005-2009). He served as Executive Member, Council for Science and Technology Policy (CSTP), Cabinet Office (2009-2012), President, GRIPS (2011-2017), President, Institute of Developing Economies-Japan External Trade Organization (2007-2018) and University Professor of International Relations, Ritsumeikan University (2017-2018). He currently serves as Chancellor, Prefectural University of Kumamoto (since 2018), and Chief Executive, GRIPS Alliance (since 2020).
He also served as editor, Indonesia, Cornell Southeast Asia Program (1986-2000) and editor-in-chief, nippon.com, a multi-lingual online journal (2011-2014). In 2007, he was awarded the Medal with Purple Ribbon. He served as a lecturer at the Royal Ritual of Learning in 2015 and was designated to the Order of Cultural Merit in 2016. In 2017, he received the Honorary Medal of Bintang Jasa Utama from the Republic of Indonesia for his contribution toward Indonesian development in economic and educational affairs.
He has published many books, including three award-winning works: An Age in Motion (Ithaca: Cornell University Press, 1990, Ohira Masayoshi Asia Pacific Award), Indonesia: Kokka to Seiji (Government and Politics in Indonesia, Tokyo: Libroport, 1990; Suntory Academic Award), and Umi no Teikoku (Tokyo: Chuokoron, 2000; Yomiuri-Yoshino Sakuzo Award; Empire of the Seas: Thinking About Asia, Tokyo: Japan Publishing Industry Foundation for Culture, 2021)). His recent works include Chugoku wa Higashi-Ajia wo do'o Kaeruka ([How is China changing East Asia?] Tokyo: Chuo Koron, 2012, co-authored with Caroline Sy Hau), Kaiyo Ajia vs. Tairiku Ajia (Kyoto: Minerva, 2016; Maritime Asia vs. Continental Asia: National Strategies in a Region of Change, Boulder: Colorado, 2021), and The Phantom World of Digul (Singapore and Kyoto: NUS Press, 2021).
Marites VITUG (Journalist, author)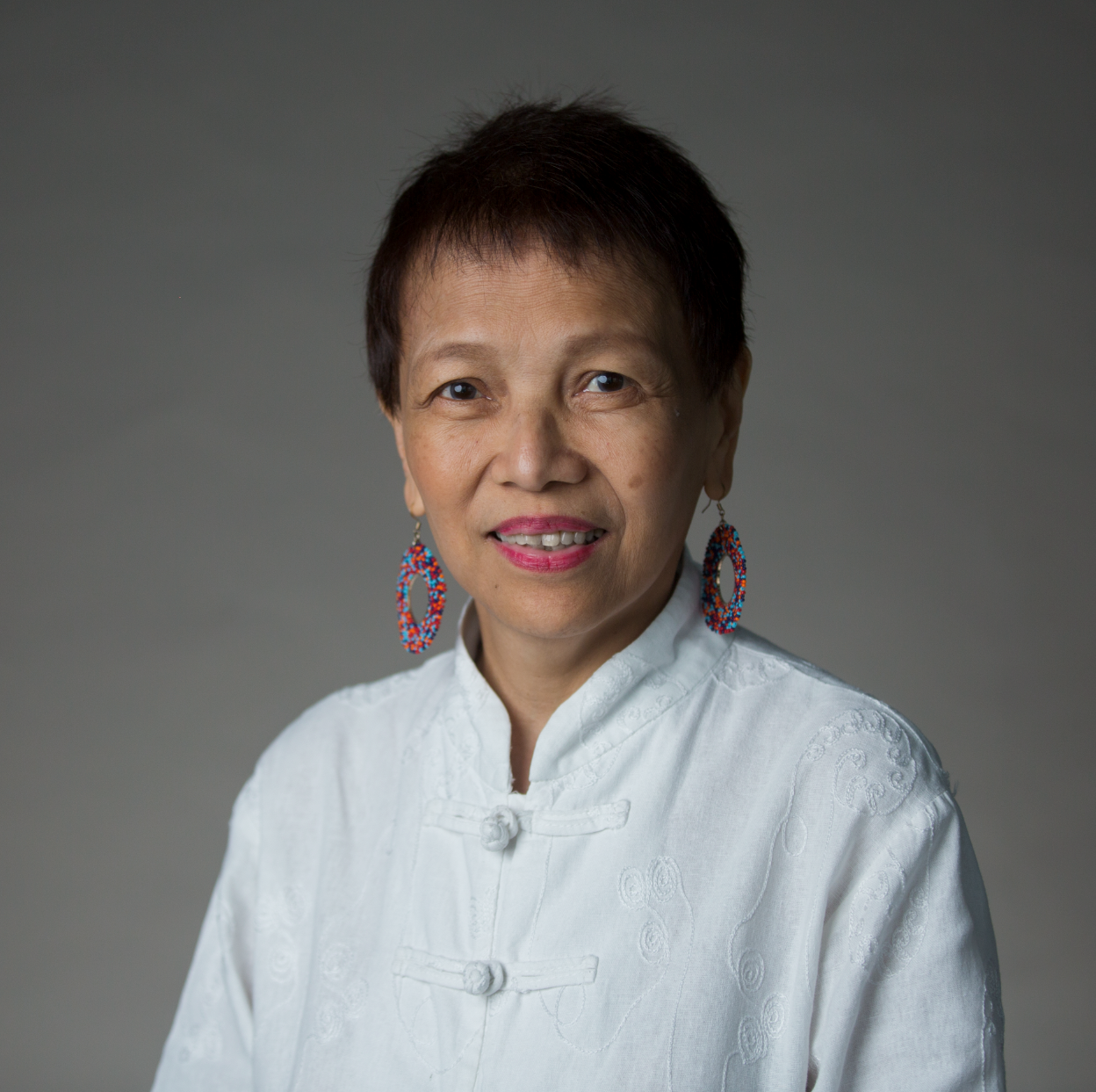 Marites Dañguilan Vitug, a leading Filipino investigative journalist and author, is editor-at-large for Rappler and chair emeritus of the Journalism for Nation Building Foundation. She was editor of Newsbreak magazine, a trailblazer in Philippine investigative journalism.
Her books include Rock Solid: How the Philippines Won its Maritime Case against China; Shadow of Doubt: Probing the Supreme Court (which exposed critical weaknesses in the country's highest court); Power from the Forest: The Politics of Logging; Under the Crescent Moon: Rebellion in Mindanao (with Glenda M. Gloria); and, with Criselda Yabes, Jalan Jalan: A Journey through EAGA. She is also among the contributors of a 2021 book, "Maritime Issues and Regional Order in the Indo-Pacific," published by Palgrave/Macmillan and a 1998 book, "The Politics of Environment in Southeast Asia," published by Routledge.
She was the host of a series of podcasts, "The Great Asian Pushback," which featured personalities who shared their stories of defiance and hope in countries where democracy is under threat, produced by the Council of Asian Liberals and Democrats.
Marites sits on the advisory board of "Analyzing War," a US-based journal.
Marites has a degree in A.B. Broadcast Communication from the University of the Philippines and a diploma in world politics from the London School of Economics. She was a Nieman fellow at Harvard University and a recipient of fellowships from the International House—the Asia Leadership Fellow Program, the Australian National University, University of Kyoto and the National Graduate Institute for Policy Studies in Tokyo. She has won the National Book Award and various awards for reporting on Philippine justice, security, and political affairs, including the Courage in Journalism Award from the US-based International Women's Media Foundation.
Related Posts
Inquiries
Program Department
International House of Japan
5-11-16 Roppongi, Minato-ku, Tokyo 106-0032
TEL: 03-3470-3211 (Mon.-Fri., 9:00 am-5:00 pm)
FAX: 03-3470-3170